The PBA Global Showdown Powered by Lanetalk is here! This global tournament is designed to bring together thousands of bowlers from all around the world to compete for a $50,000 prize fund! The Qualifying Round starts September 20th, 2021. Learn more about how you can participate as a bowler or as a participating host center below.
This is one tournament you won't want to miss!
Bowl to Win
Looking to participate as a bowler? It's never been easier! Just visit a participating host center* during the Qualifying Round from September 20th - October 10th. Download the Lanetalk App available in the App Store and Google Play Store and start bowling. Bowl 2 consecutive games and your scores will be recorded and submitted to the tournament. The top 5,000 bowlers will advance to the next round. Learn more about how the tournament works here.
*Check back in September for the official participating center list.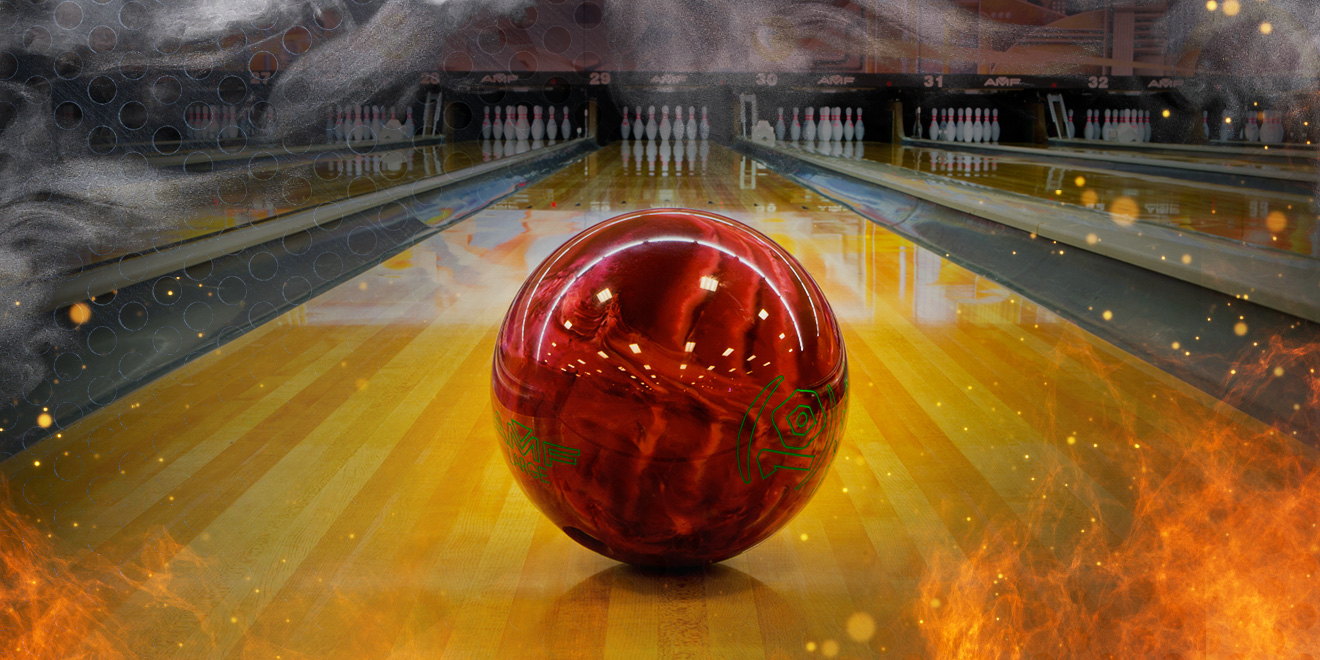 Host Center Registration
Registration is now open to centers looking to participate in the PBA Global Showdown Powered by Lanetalk! This tournament is designed to bring in hundreds of bowlers to your center with the help of PBA marketing and Lanetalk technology. The best part is, you'll get all the benefits for FREE! Check out the benefits of participating below and register today.
Grand Prize Fund
First place will win $20,000 out of the total prize fund of $50,000! Other prizes will be given out, courtesy of Motiv and KR Strikeforce. Don't miss out on your chance to join and win BIG on the lanes.