TUNE IN on FS1!
Tune in on Sunday March 7th at 12pm EST on FS1 for the PBA Jr. National Championship. Watch as the top two boys and top two girls from each regional event held back in September compete in the finals for a chance to win a $7,500 SMART Scholarship and the title of the first-ever PBA Jr. National Champion.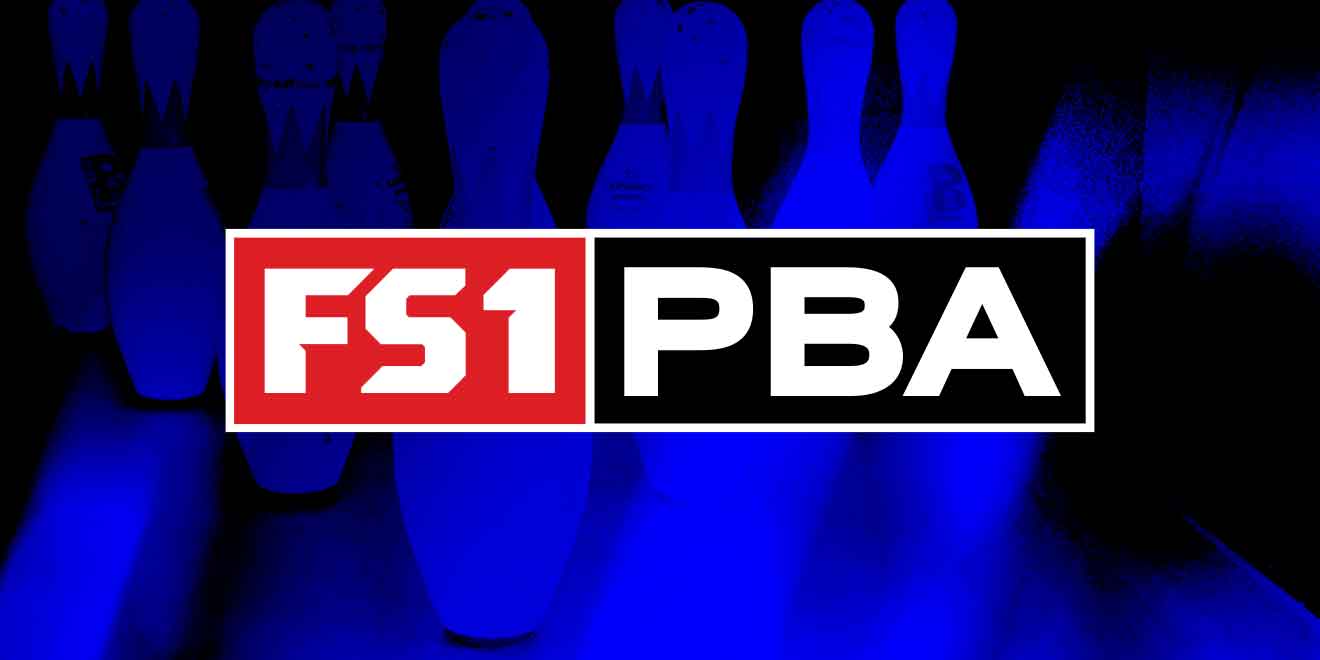 PBA Jr. Tournaments
Join a PBA Jr. tournament near you! Find out where we are hosting our tournaments in 2021 and sign up today. You won't want to miss out on all the action this year.
Learn More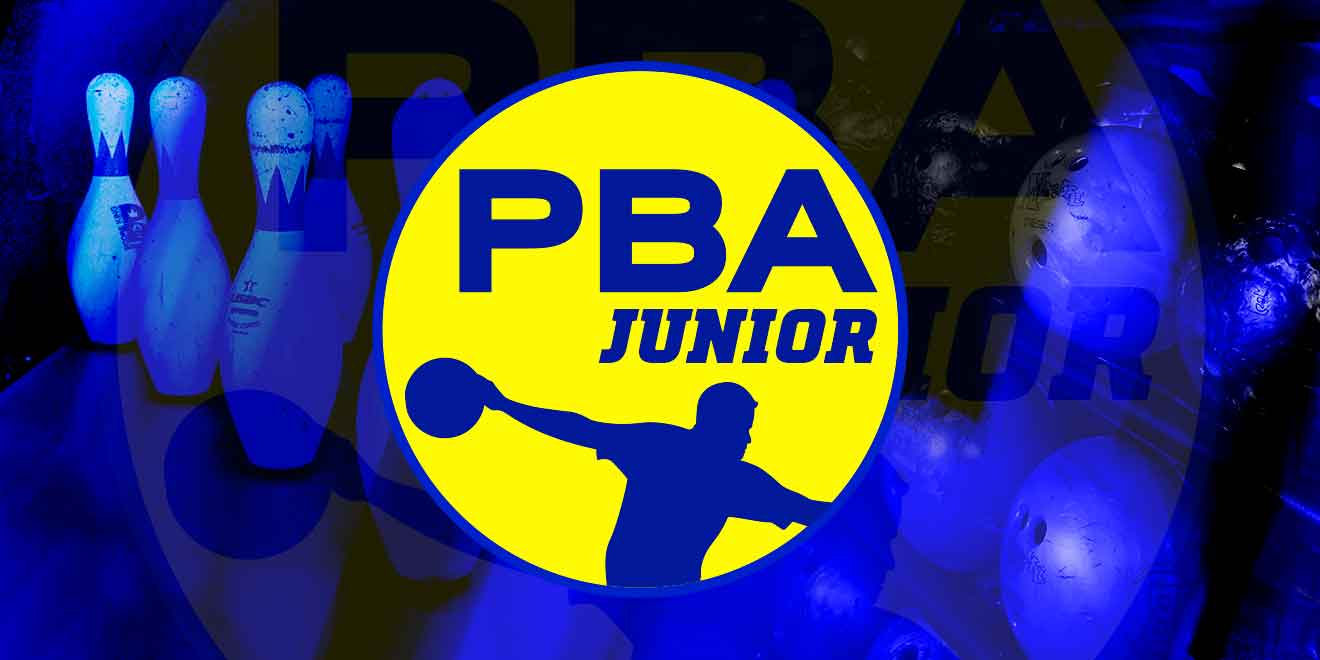 JOIN PBA JR.
Want to be a pro? This is the place the start. PBA Jr. is a new club for youth bowlers that includes exclusive perks like reduced entry fees when competing in PBA Jr. Regional Tournaments, PBA Swag, discounts on gear, early access to PBA events, and more! Take the first step and join today. You must be 17 and under to participate.
*No discount allowed on items protected by manufacturer pricing policies and on existing items.
**PBA bowling towel, water bottle, hat, schedule magnet, free download of PBA bowling console game, and customized bowling jersey are supplied only on the first year of membership.