PBA JR Gazmine Mason Foundation Scholarship
The PBA Jr. and Gazmine Mason Foundation Scholarship will award 20 BIPOC youth bowlers guaranteed entry into the PBA Jr. National Championship Regional Qualifier events. Our mission is to create opportunities for youth bowlers of color & foster an inclusive community at bowling's most elite level. Youth bowlers must be under the age of 18 to apply by the August 1st deadline. Don't wait and apply today!
Apply Now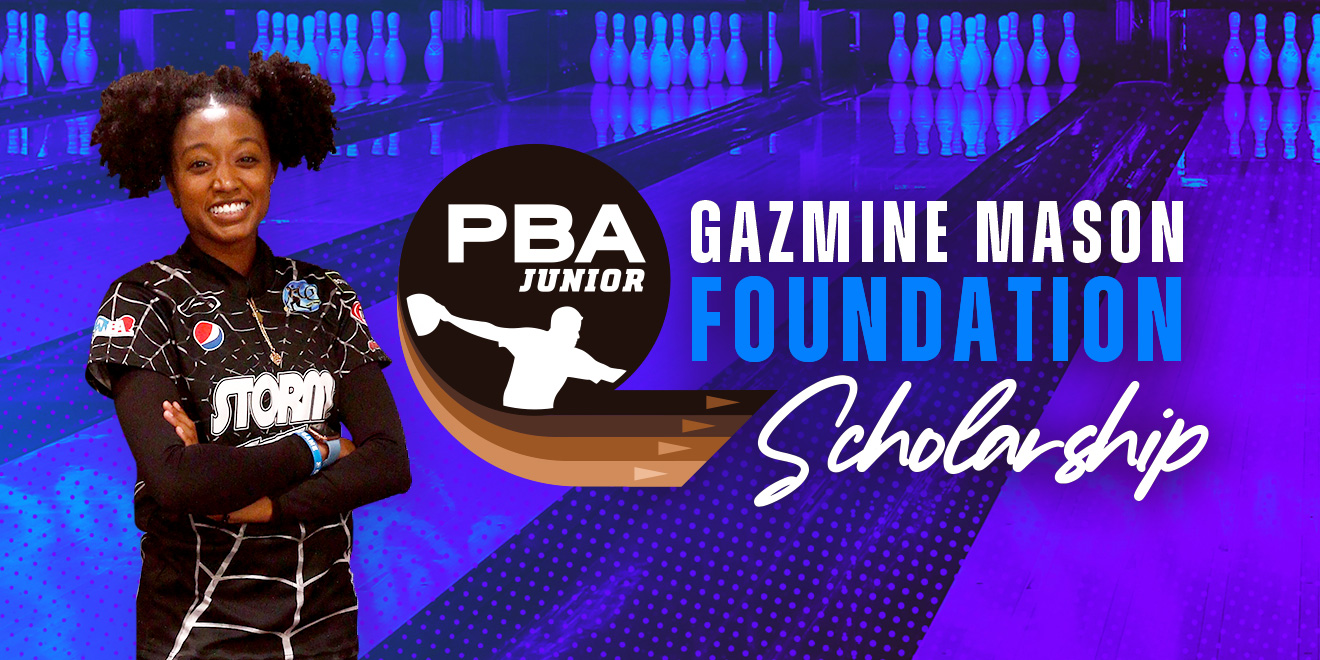 PBA Jr. Tournaments
Join a PBA Jr. tournament near you! Find out where we are hosting our tournaments in 2021 and sign up today. You won't want to miss out on all the action this year.
Learn More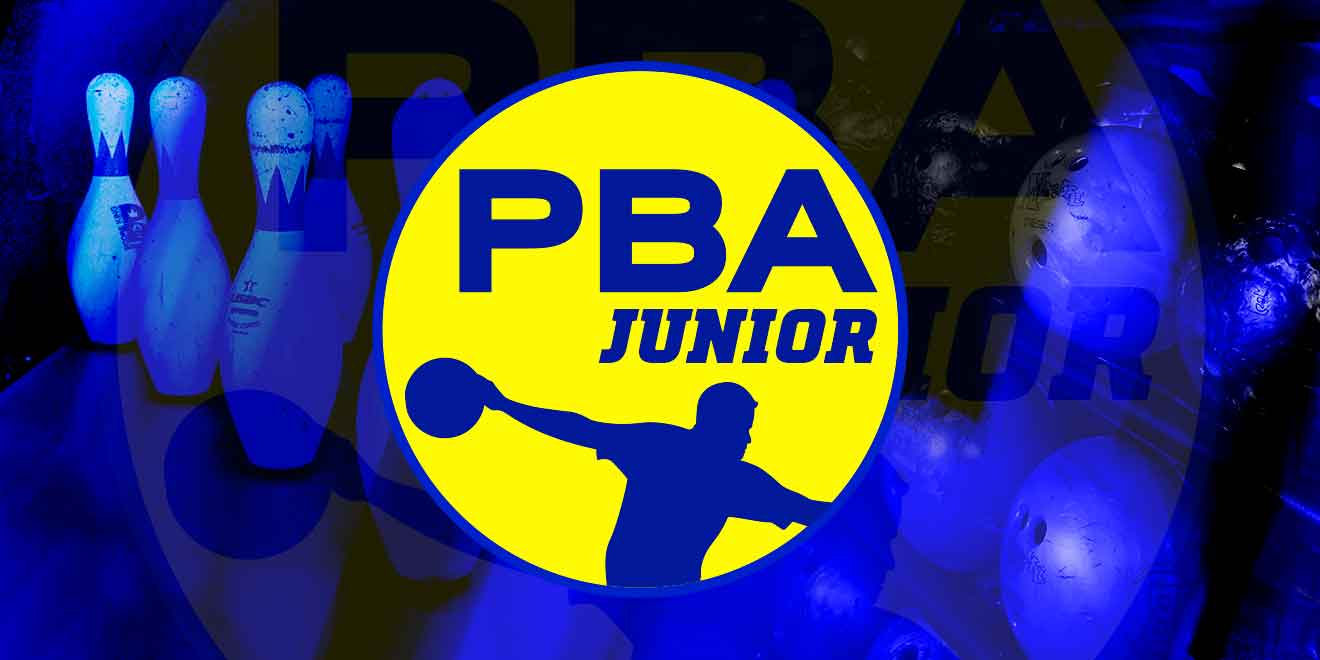 JOIN PBA JR.
Want to be a pro? This is the place the start. PBA Jr. is a new club for youth bowlers that includes exclusive perks like reduced entry fees when competing in PBA Jr. Regional Tournaments, PBA Swag, discounts on gear, early access to PBA events, and more! Take the first step and join today. You must be 17 and under to participate.
*No discount allowed on items protected by manufacturer pricing policies and on existing items.
**PBA bowling towel, water bottle, hat, schedule magnet, and free download of PBA bowling console game are supplied only on the first year of membership.