Join the PBA Today!
With tiers for top competitors, junior bowlers, league bowlers, and die-hard fans, PBA Membership provides exclusive access and amazing opportunities for bowlers at all levels.
Choose your membership type
Membership Benefits
By becoming a member you'll have access to exclusive membership perks including:
Access to exclusive content
Ability to manage your own account
Official PBA Swag
Discounts on equipment
Don't wait! Become a PBA Member today.
Join Now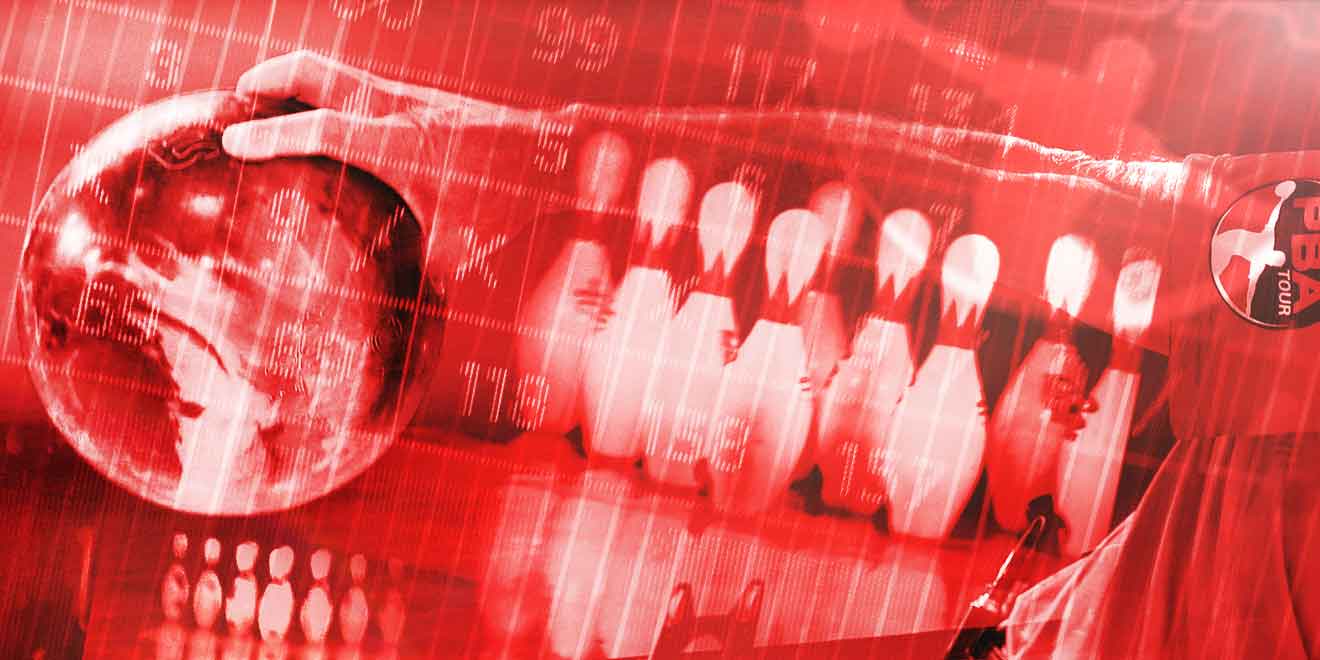 Already a PBA Member?
Visit your membership dashboard to manage your account.