JOIN TODAY
The PBA Global Showdown Powered by Lanetalk Qualifying Round is HERE! Find out how you can participate in the global tournament that will bring together thousands of bowlers from around the world to compete for a $50,000 prize fund!
Learn More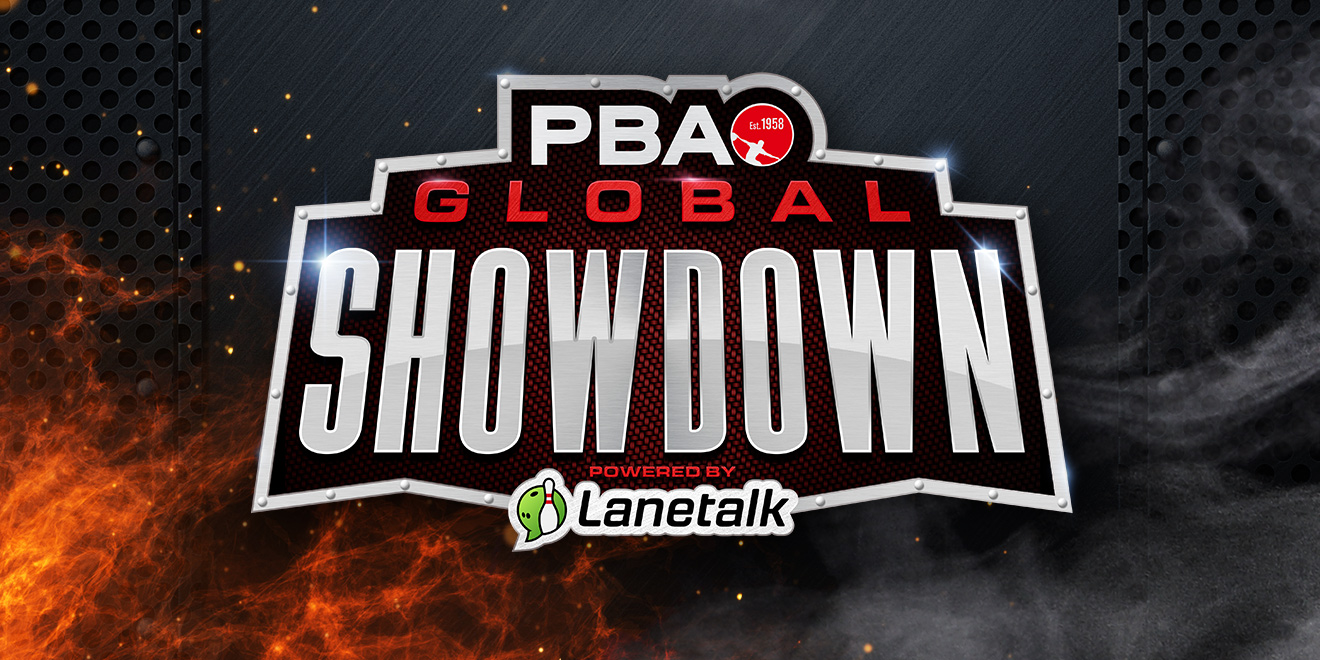 START EARNING AWARDS
PBA Certified League Bowler is a brand-new membership program for bowling centers and active league bowlers where you can earn awards by bowling in your league! Learn more and find out how you can join today.
Learn More