A NEW ERA IN LEAGUE BOWLING IS HERE!
The PBA has launched a new League Bowler Certification program across more than 300 bowling centers in the United States with over 180,000 league bowlers already enrolled. This new program offers a multitude of benefits for league bowlers under four key pillars - statistics, tournaments, awards and rules.
Learn More
2022 Showdown Tour
Join the 2022 Showdown Tour's fifth event of the season - Bowlero League Bowler Showdown II. Learn more about this tournament and start bowling TODAY! Don't forget to check out the full list of Showdown tournaments and find out how you can win BIG this season.
Learn More

Play PBA Pick'em
The 2022 PBA League Pick'em opens July 1st with a $10,000 Jackpot! Show off your PBA knowledge and compete against the best. It's never been easier and more fun to win big for FREE!
Go Pick'em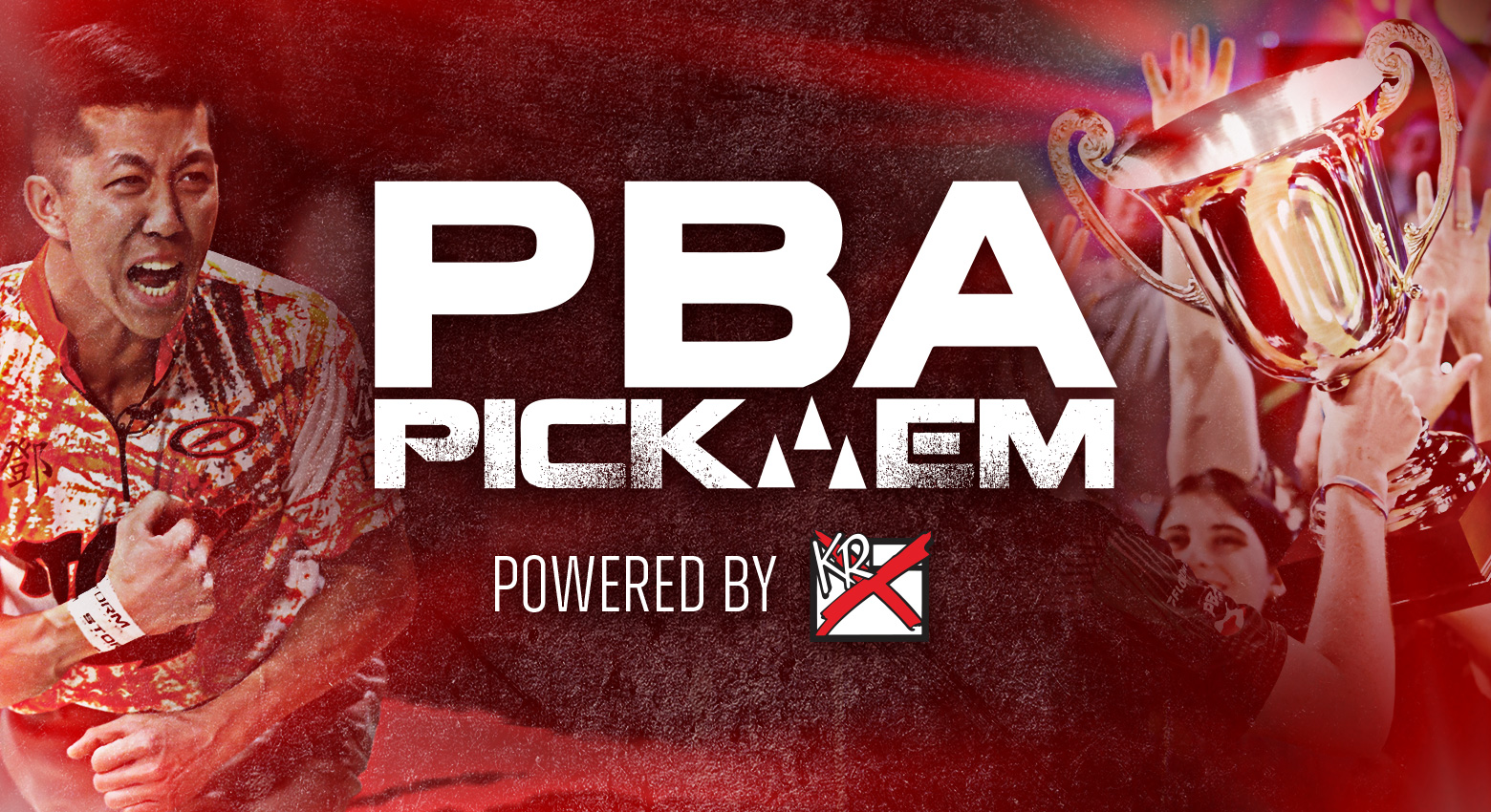 PBA Bowlerstore.com Classic presented by Moxy's Xtra Pair
Don't miss out on all the action this weekend starting Friday, August, 12th.
There are No Events to Show at this time. Stay tuned for more events coming soon.