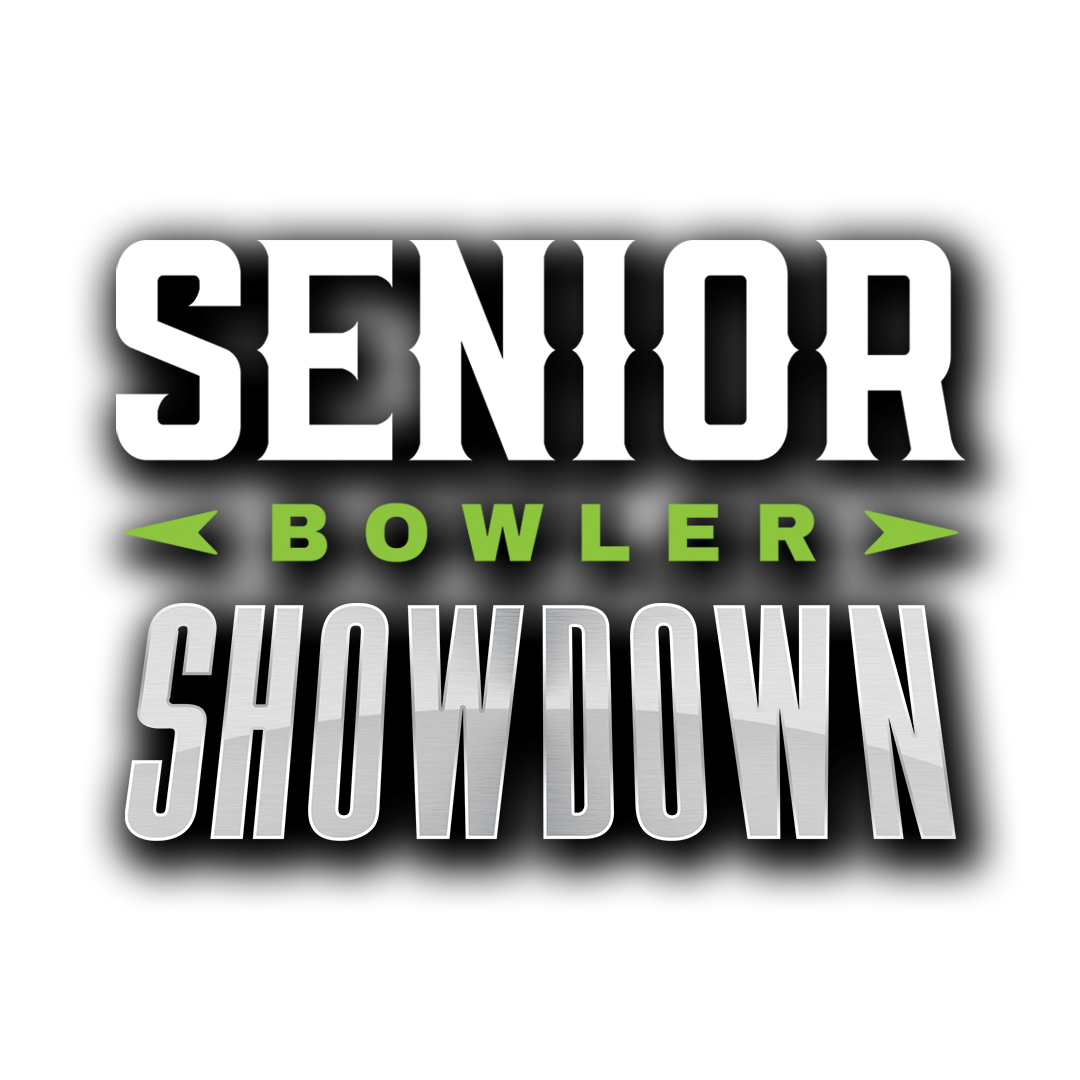 May 1st - May 31st
The Senior Bowler Showdown will begin on May 1st and is open for bowlers age 50 and older at participating host centers. Senior bowlers eligible for this tournament will have one month to compete for the ultimate prizes. Check back for more information on how you can participate in all the action!
How to Win
The top 10 bowlers with the highest two consecutive game score will win big during the Senior Bowler Showdown. Plus, bowlers who finish in places 25, 50 and 75 will also receive exclusive prizes from registered products. This is one tournament you won't want to miss out on!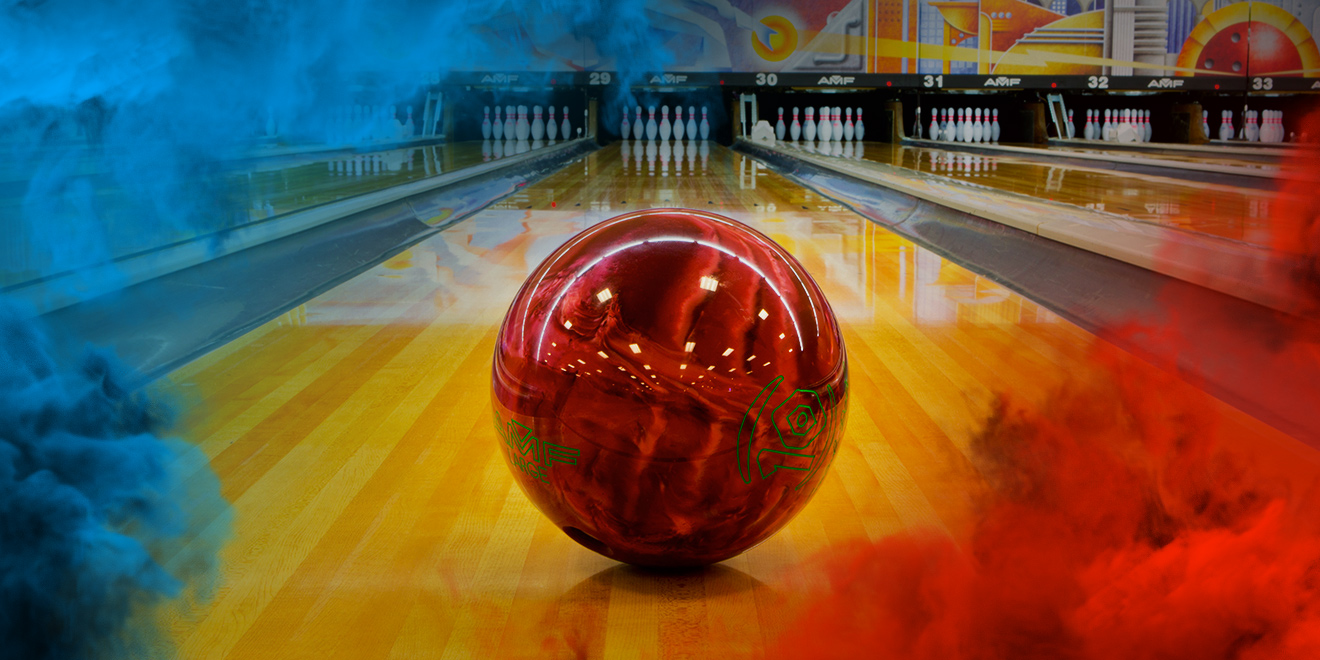 How it Works
1. Download the Lanetalk App from the iOS App Store or Google Play Store.
2. You can join by using Google, Facebook, Apple or your email address.
3. Answer the required registration questions.
4. Confirm your email address in the "Welcome Email" you receive from Lanetalk.
5. Select "Have Fun Now" at the bottom of the screen.
6. Select the "Play" button on the bottom of the next screen.
7. Select the "Senior Bowler Showdown" match card and select "Play."
8. Enter your name into the bowling center's scoring system at your assigned lane.
9. Now, in the Lanetalk app choose the lane number and name that matches what you've entered into the bowling center's scoring system.
10. Start bowling and once you have completed 2 consecutive games, "Match Completed" will display on your screen and your score will automatically be submitted into the Senior Bowler Showdown.
11. If you would like to submit a new score click "Play again."
Prize Fund
Bowl and win big during the Senior Bowler Showdown!
1st Place $1,000
2nd Place $500
3rd Place $250
4th Place $150
5th - 10th Place $50 Bowlero Gift Card
Note: $125,000 is the total prize fund amount for the 2022 Showdown Tour.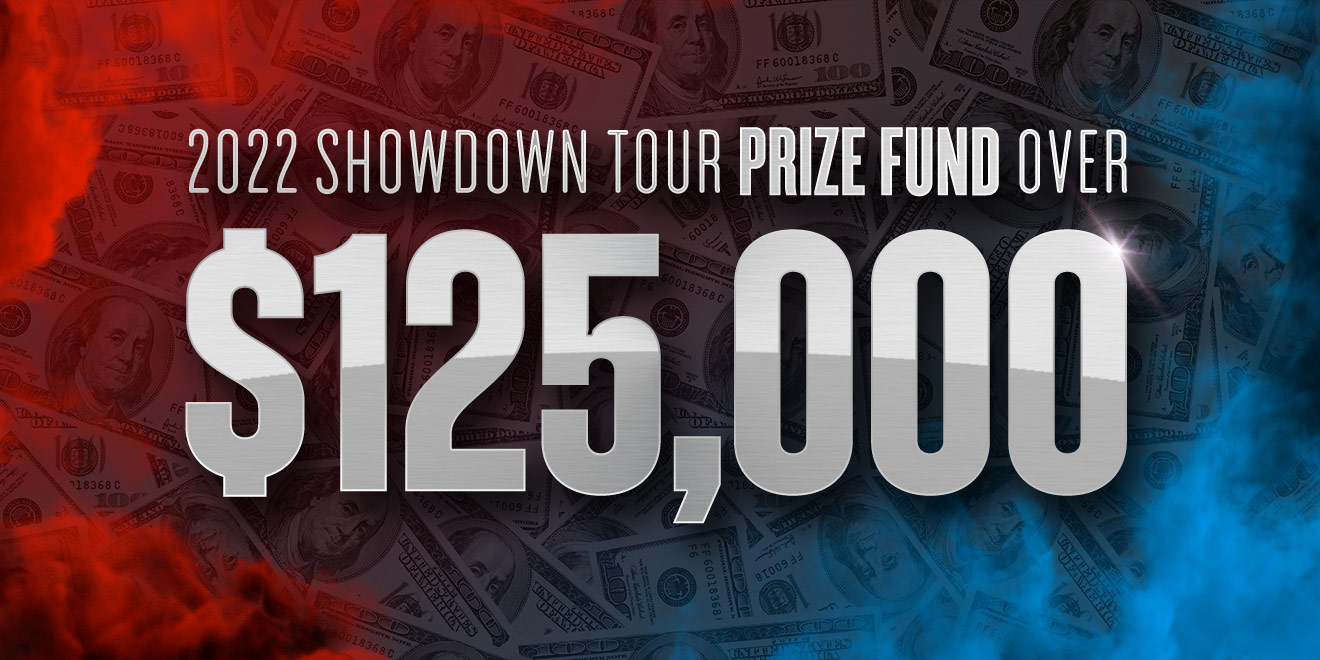 Find Us On

Stay up to date with all the latest news on the 2022 Showdown Tour Powered by Lanetalk Facebook page.