There are No Events to Show at this time. Stay tuned for more events coming soon.
FOX Sports Go
With FOX Sports GO you can watch the PBA Tour live from anywhere. Get the FOX Sports GO app on your iPad, iPhone or Apple TV for the best seat in the house!
Learn More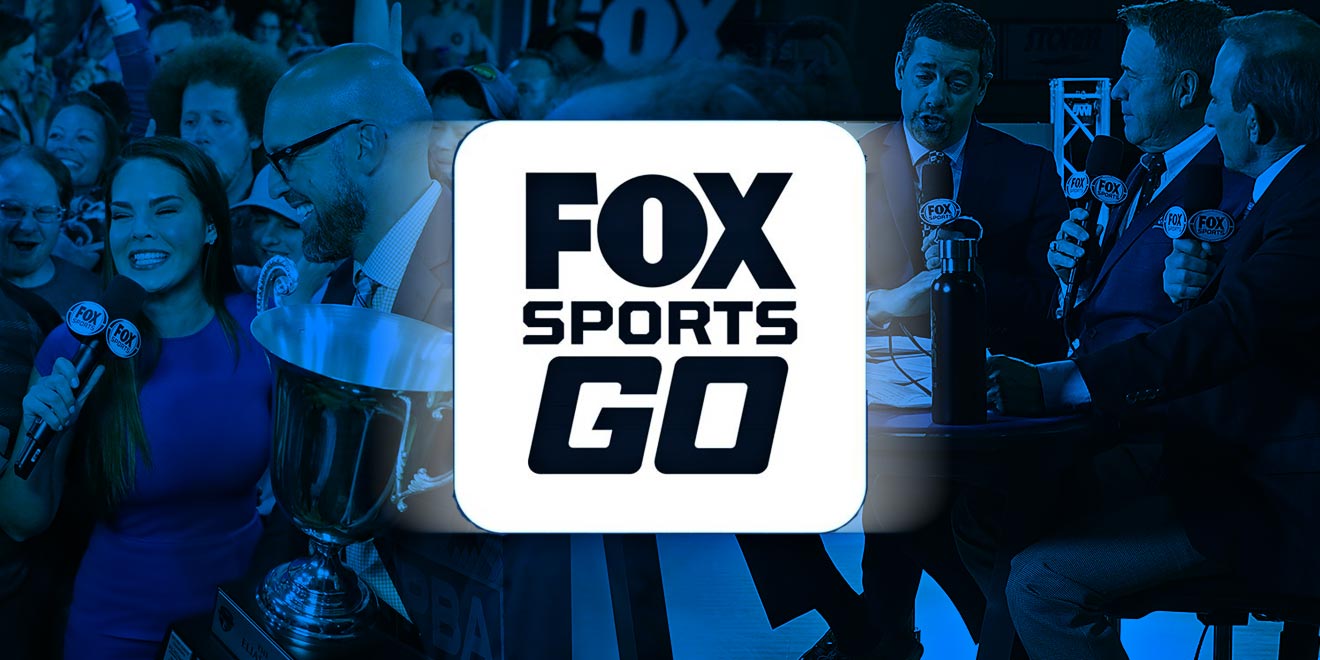 FloBowling
Access live PBA competitions, breaking news, original documentaries, tournament results and more on our streaming partner site, FloBowling!
View Schedule