A NEW ERA IN LEAGUE BOWLING IS HERE!
The PBA has launched its exciting new League Bowler Certification program across more than 300 bowling centers in the United States with over 180,000 league bowlers already enrolled. This national membership program offers a multitude of benefits for league bowlers! The program kicked off in 2022 with Bowlero Corp.'s footprint, and will soon expand to all U.S. bowling centers.
The PBA's vision for this new certification program is for bowling to emerge as the most engaging sport for the members of this dynamic community to compete in regularly. The mission of the League Bowler Certification program is to grow league bowling nationwide by offering a more relevant, modernized and unique experience to its members by focusing on a compelling set of benefits in the core areas of statistics, rules, tournaments, awards and recognition. League bowlers deserve a strong value proposition from their certification program and the PBA is best suited to deliver just that.
Latest News
The second annual PBA LBC National Championships heads south to the Chicago-area in 2024. The 2024 PBA LBC National Championships will take place on weekends from June 1 through July 14, 2024 at Bowlero Mount Prospect in Illinois.
View All LBC News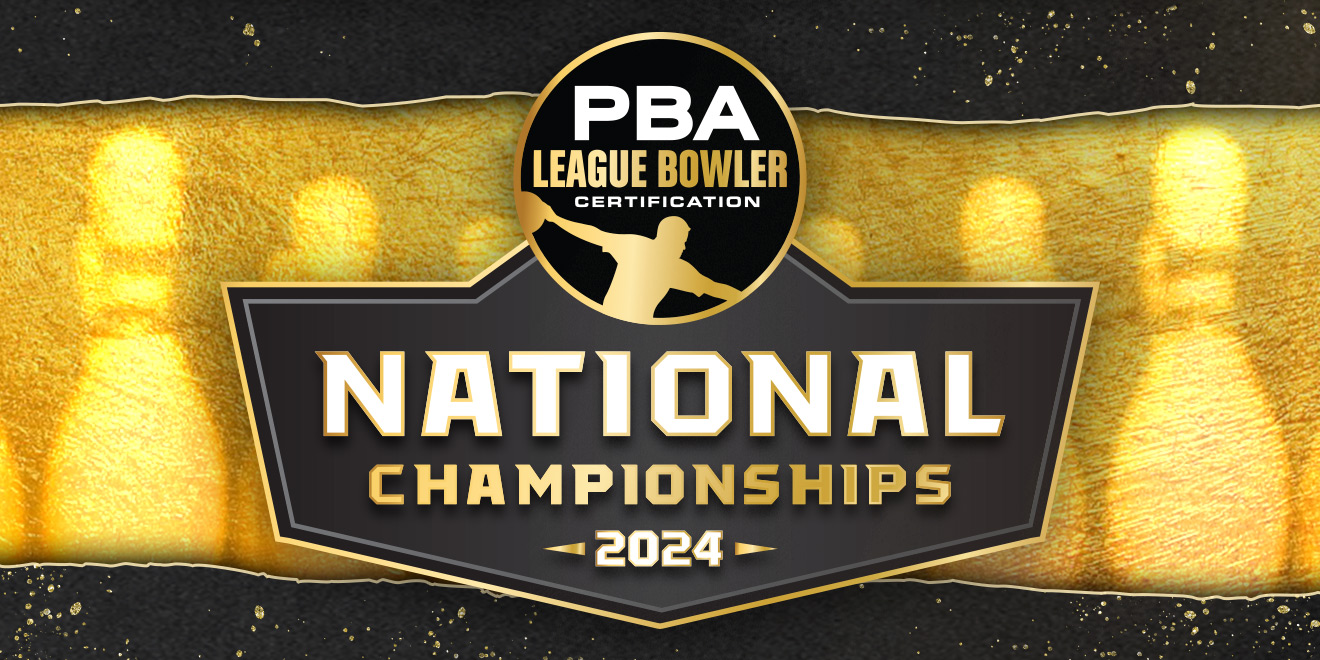 League Bowler Certification Pillars