PBA Tour TV Schedule
Don't miss a second of the PBA Tour! Stay up to date on the PBA Tour schedule and mark your calendars!
See Full Schedule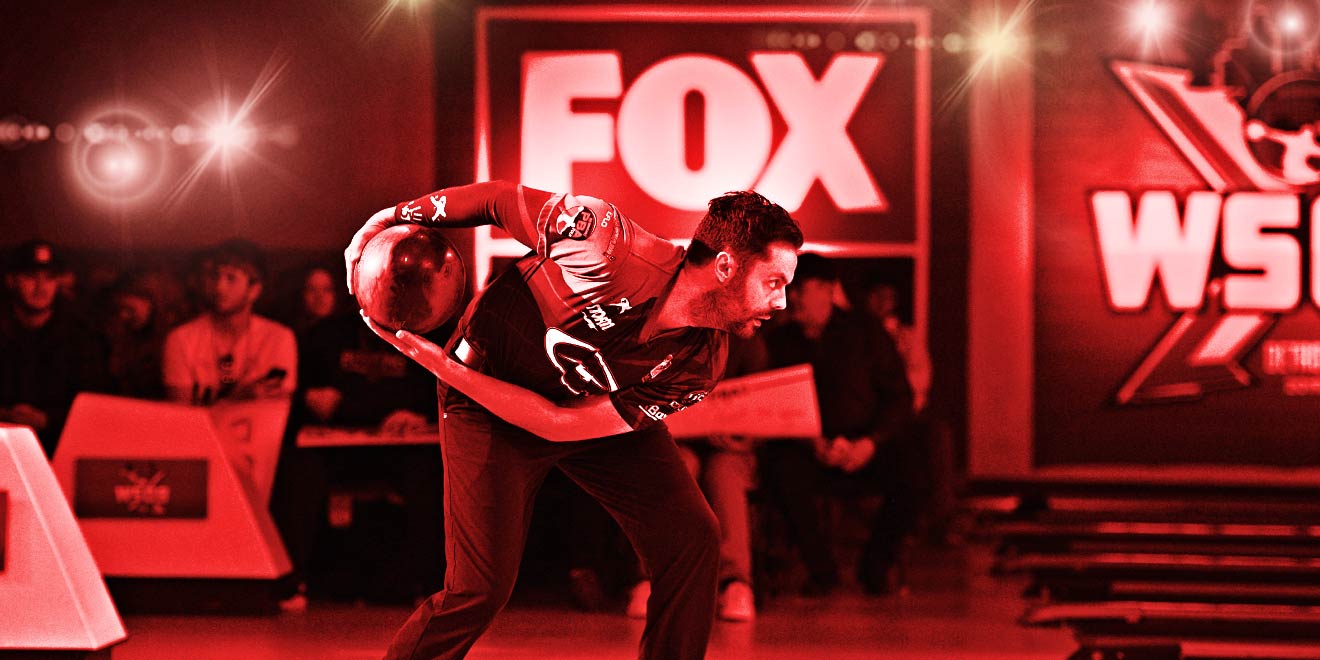 STRIKE TRACK POWERED BY KIA
Curious how the lanes were played on the PBA Tour? Check out the Strike Track Powered by Kia below.
Learn More