PBA LBC Awards Are Here!
PBA LBC Awards are now live to all PBA League Bowler Certification bowlers! PBA LBC Awards are designed to recognize and commemorate league bowlers' achievements on the lanes. The first phase of the PBA LBC Awards includes the ability for bowlers to earn digital awards for achieving defined scoring milestones. In the next phase of PBA LBC Awards, the PBA will introduce a new points-based system, where in addition to earning digital awards, bowlers will earn points for each of their achievements. The points will be redeemable for exclusive offers and real-world prizes.
To start earning awards, bowlers must be active PBA LBC members with a LeaguePals account.
Active Your LeaguePals Account Now
Already registered on LeaguePals? Just login to start earning your awards.
About PBA LBC Awards
PBA LBC Digital Awards are designed to commemorate achievements on the lanes. These achievements include bowling your first 200 game of the season, bowling a 300 game, 700 series, 800 series, 50 pins over average in a single game, and 100 pins over average in a series. For each achievement unlocked, bowlers will earn a digital award that can be viewed and shared on their social channels through the new PBA digital marketplace.
Learn More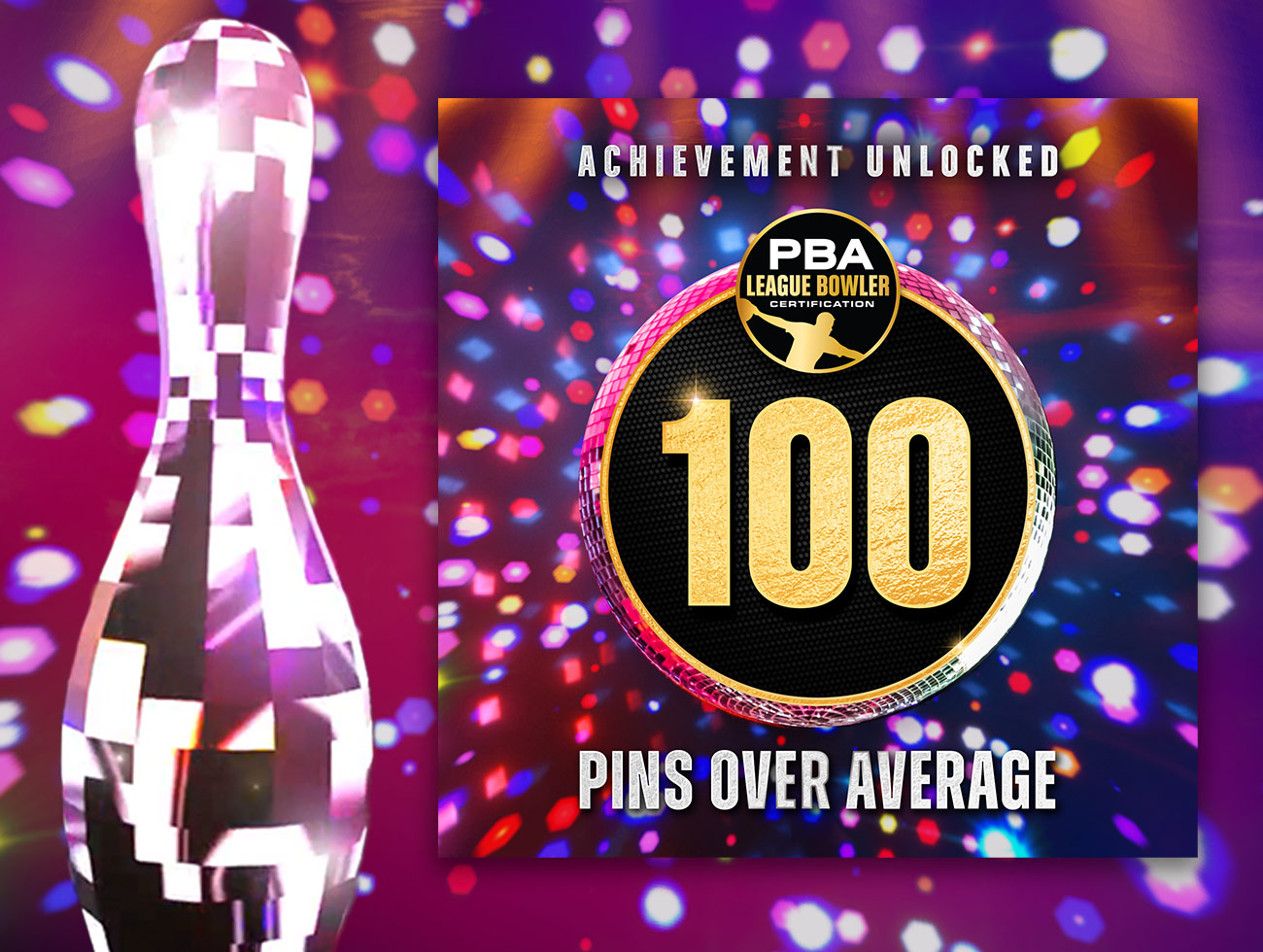 How to Start Earning Awards
Login or Activate Your Account
If you are an existing PBA LBC Member, login to your LeaguePals Account.
If you're not an existing PBA LBC Member with a LeaguePals Account, visit the LeaguePals Signup Page to activate your account.
Steps to Start Earning Digital Awards
Claim your league(s) by visiting the Lobby at LeaguePals.com/PBALBC
Use the Location search and filters to find leagues in your area
Locate your league(s) and select Join.

Select your team name from the dropdown box.
Select your bowler name from the dropdown box.
Click Request

Once you have claimed your league, you will see it on your LeaguePals dashboard.
Click on the Achievements icon on the left-hand navigation panel.
View and manage your earned awards!
Earn Them All
Take a look at the Digital Awards available for you to start earning, today!