A NEW TOURNAMENT FOR BOWLERS OF ALL SKILL LEVELS
The PBA is pleased to announce the launch of The 2023 PBA LBC National Championships taking place next summer. This tournament will crown winners in six divisions across three different events, as bowlers from all over the world converge at Bowlero Wauwatosa in Wisconsin from June 3rd-July 16th, 2023. Bowlers will be competing for an estimated $500,000* total prize fund!
Things to do in Milwaukee at The 2023 PBA LBC National Championships
*Estimated tournament prize fund based on 3,360 entries.
Priority Registration Open!
Priority entry for the PBA LBC National Championships is now open. PBA Members and members of PBA League Bowler Certification are now eligible to enter for a discounted entry fee! Follow these simple steps to secure your spot in the tournament:
Click here to register. You must have a LeaguePals account to register, you will be asked to login or sign up prior to registration.
Select your division, preferred date and squad. Enter your payment information and press Submit.
Don't wait! Priority registration is only open until December 31st. Registration for all bowlers opens January 1st, 2023.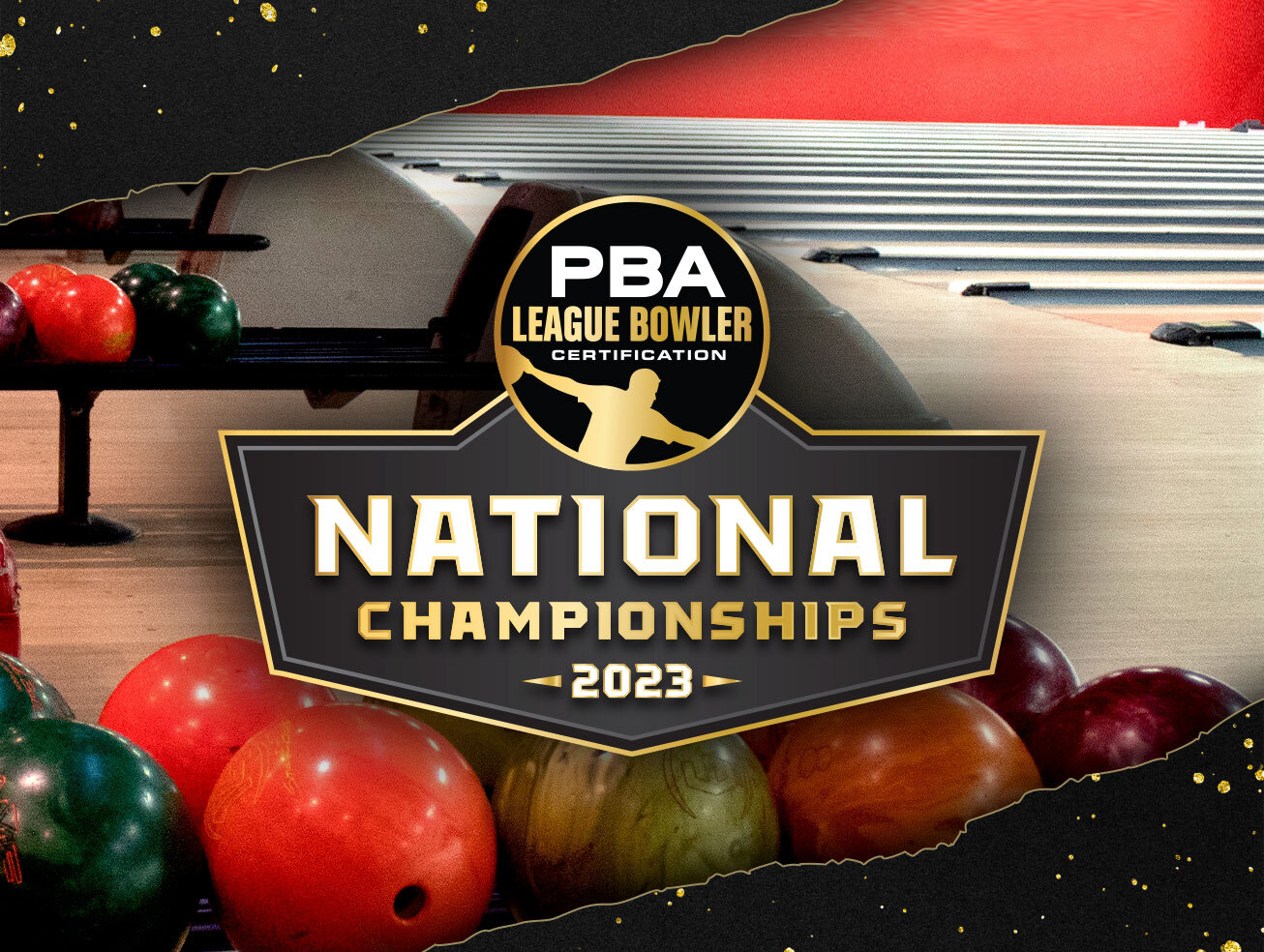 Most Frequently Asked Questions
It is a new national destination tournament for bowlers of all skill levels.
Priority registration will be available starting November 7th, 2022 through December 31st, 2022. During the priority registration period, only PBA LBC members which includes Bowlero and AMF league bowlers and PBA members may register for just $100. Starting on January 1st, 2023, anyone can register, including non-PBA LBC and PBA members at an increased entry fee of $200.
The 2023 PBA LBC National Championships take place on Saturdays and Sundays from June 3rd, 2023 through July 16th, 2023. There are three squad times each day – 9 AM, 2 PM and 7 PM.
PBA LBC which includes Bowlero Corp league bowlers and PBA members can register from their LeaguePals dashboard. If they have not set up their account, no worries! They can visit LeaguePals and create their account and they will be able to enter the 2023 PBA LBC National Championships.
The entry fee for the main Singles Event starts at $100 per bowler.
Yes, the main tournament is 6 games across 12 lanes which count towards your Singles Event score.
You will use your highest average from the past calendar year with a minimum of 12 games bowled from any league in any center.
Things to Do in Milwaukee