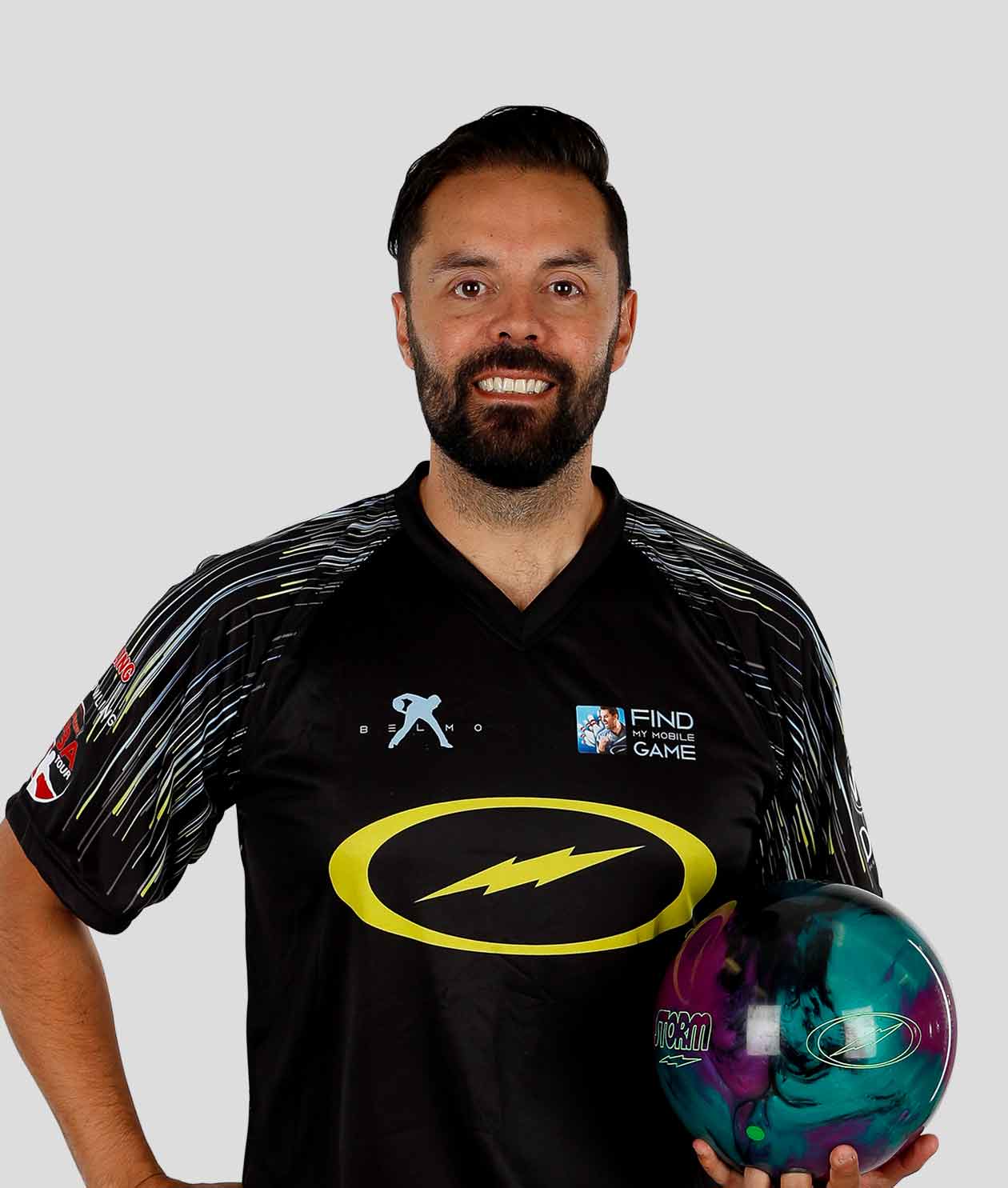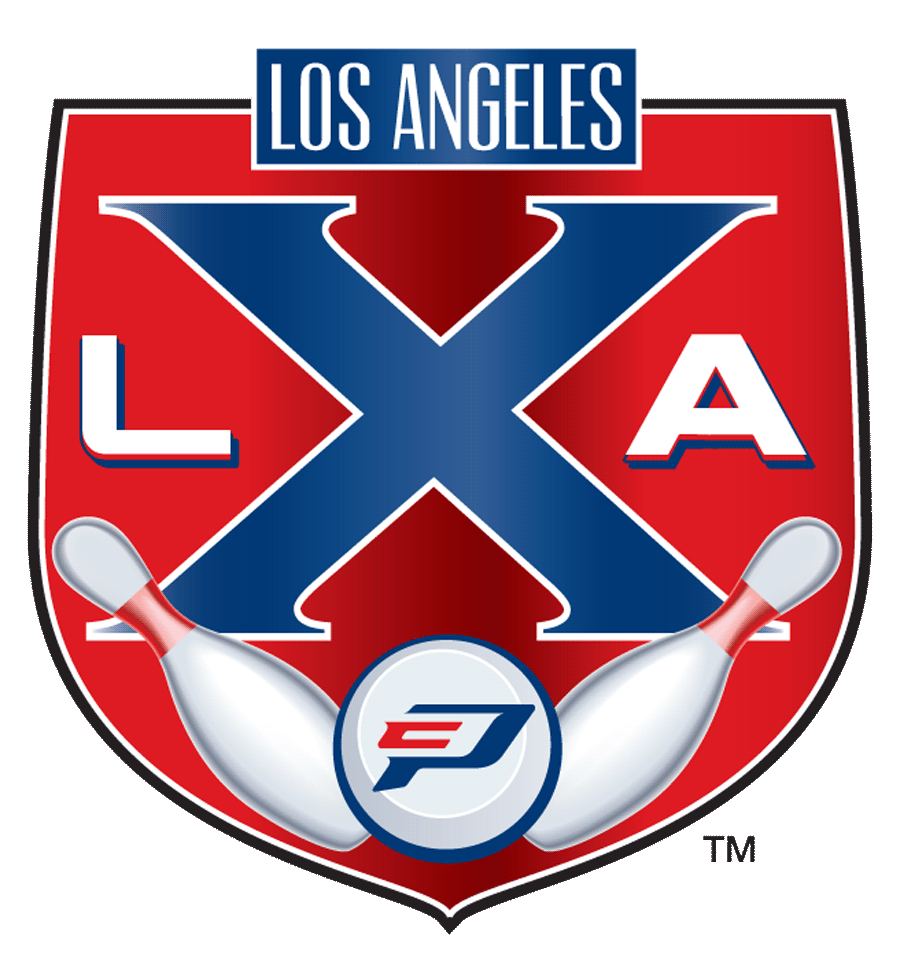 Career Stats
| Year | Events | Cashes | Match Play | CRA | Titles | AVG | Earnings |
| --- | --- | --- | --- | --- | --- | --- | --- |
| Total | 195 | 164 | 114 | 74 | 24 | - | $1,815,926.59 |
| 2020 | 9 | 9 | 7 | 5 | 2 | 226.790 | $232,300.00 |
| 2019 | 19 | 17 | 15 | 12 | 4 | 225.620 | $285,290.00 |
| 2018 | 14 | 10 | 6 | 3 | 2 | 221.380 | $110,500.00 |
| 2017 | 15 | 15 | 11 | 7 | 4 | 229.390 | $238,912.00 |
| 2016 | 24 | 15 | 11 | 6 | 0 | 224.750 | $95,345.00 |
| 2015 | 20 | 15 | 11 | 11 | 2 | 225.400 | $178,542.00 |
| 2014 | 18 | 17 | 6 | 4 | 3 | 226.710 | $163,778.00 |
| 2013 | 26 | 21 | 13 | 10 | 2 | 228.810 | $186,464.59 |
| 2011 | 13 | 12 | 9 | 8 | 4 | 226.420 | $137,375.00 |
| 2010 | 12 | 10 | 9 | 4 | 0 | 218.820 | $62,950.00 |
| 2009 | 16 | 15 | 10 | 3 | 0 | 217.940 | $80,090.00 |
| 2008 | 9 | 8 | 6 | 1 | 1 | 219.200 | $44,380.00 |
Awards & Achievements
PBA Career Standard Titles:
2008-09 – West Babylon, N.Y.
2011-12 – PBA Chameleon Open (Las Vegas)
PBA GEICO Shark Open (Las Vegas)
Sydney
2012-13 – Milwaukee
2014 - Shawnee, Okla.
2017 – Malmo, Sweden 2018 – Columbus, Ohio
Detroit 2019 – Detroit
Tokyo, Japan.
PBA Career Major Titles:
2011 - Players Championship
2013 - USBC Masters
2014 - Barbasol PBA Tournament of Champions
USBC Masters
2015 - USBC Masters
Barbasol PBA Tournament of Champions
2017 - Barbasol PBA Players Championship, USBC Masters
PBA World Championship
2019 - PBA Tournament of Champions, PBA World Championship
2020 - U.S. Open, PBA World Championship.
Other Achievements:
Won 2018 WBT men's finals with 10-8 sudden-death roll-off win over Marshall Kent after tying at 267 in title match...Earned third consecutive Best Bowler ESPY and fourth overall in 2017... Has won numerous titles on the world stage including the 2007 World Tenpin Masters…Finished second in 2007 QubicaAMF World Cup…Won Indonesian Open in 2008...Won 2011 Thailand Open defeating fellow PBA tour player Mike Fagan 300-205...First to qualify for World Ranking Masters in two zones…Gained enormous media attention in 2008-09 for his two-handed delivery…Won 2011 Qubica/AMF World Cup by defeating fellow PBA Tour player Tommy Jones 2-1 in best of three game match in Johannesburg, South Africa...As part of Team Australia, won trios bronze medal in 2014 WBA Men's World Championship.
Awards:
GEICO Chris Schenkel Player of the Year (2012-13, 2014, 2015, 2017, 2019)
PBA Rookie of the Year (2008-09)
George Young High Average Award (2012-13, 2014, 2017, 2018)
Harry Smith Point Leader Award (2014)
ESPY winner (2011, 2015, 2016, 2017)