Tackett Headlines Field for Sunday's PBA SKILL Ball Challenge
July 22, 2023
Nolan Hughes
EJ Tackett, who captured wins at the PBA Shawnee Classic and PBA Jackson Classic, headlines the field for the 2023 PBA SKILL Ball Challenge, which takes place Sunday night at Thunderbowl Lanes in Allen Park, Mich.
The 2023 PBA SKILL Ball Challenge features the top performers during this season's five PBA Classic Series tournaments.
Sam Cooley, the PBA Springfield Classic champion, is the No. 2 seed, while PBA Kokomo Classic champion Packy Hanrahan earned the No. 6 seed.
Rounding out the field are Dom Barrett, Tommy Jones, Jakob Butturff, Sean Lavery-Spahr and Matt Ogle.
The non-title event features a Race-to-Two match-play bracket. All players will use a single PBA SKILL 3.02 ball on dual, low-volume oil patterns, just like the competitors in Teen Masters.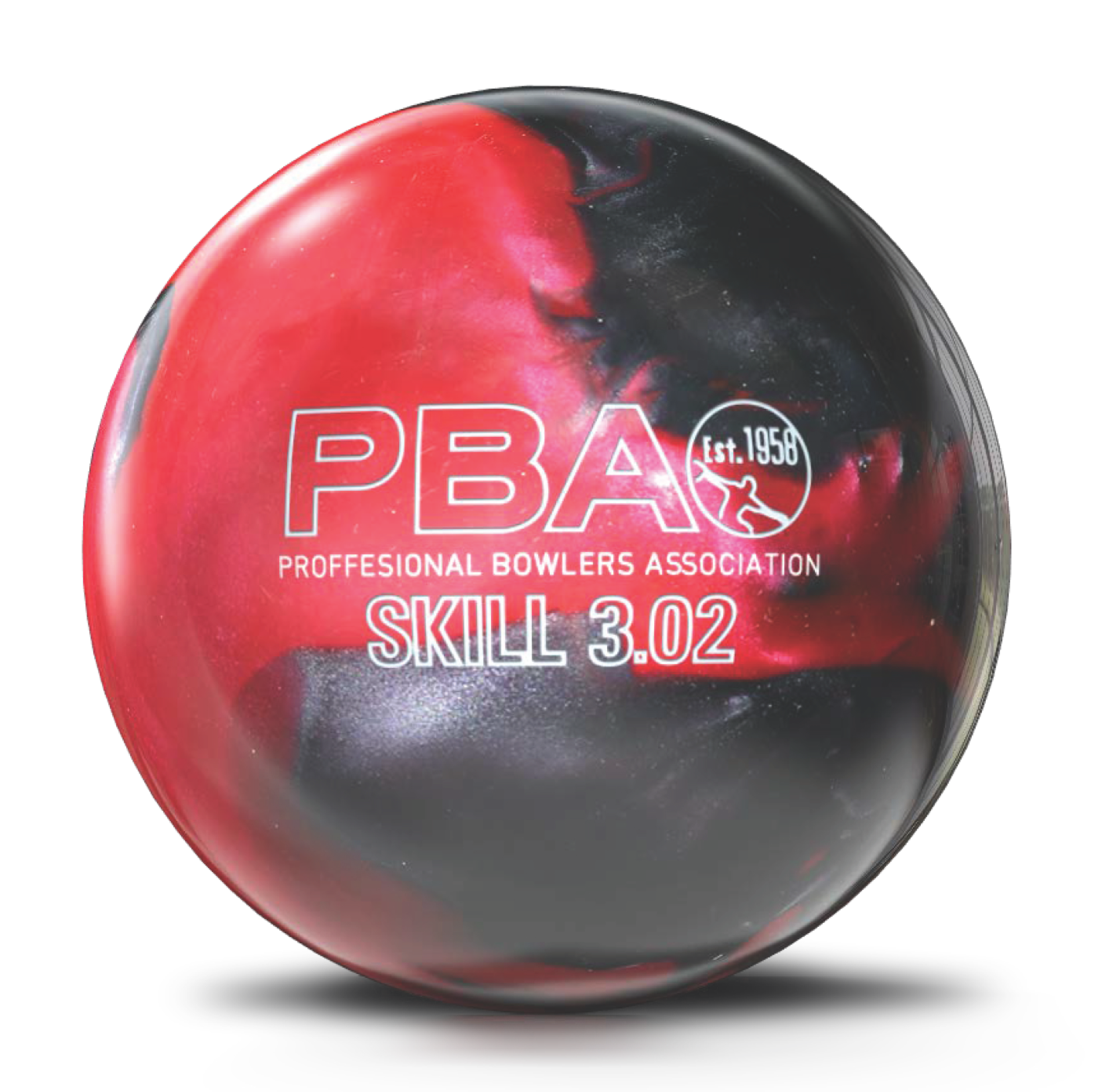 The PBA SKILL 3.02 is a non-flaring pearl urethane ball with a differential of 0.010" and hardness of 80-82D.
The event is run in conjunction with the 2023 Teen Masters Championships, the premier teen competition featuring hundreds of North America's best talent. The unique playing conditions are the signature of Teen Masters.
The PBA SKILL Ball Challenge features a $50,000 prize fund and will award $16,000 to its victor. BowlTV will provide livestreaming coverage of the event.
Matches will begin at 7 p.m. ET on Sunday, July 23.
First-Round Matches (Race-to-Two format)
No. 1 EJ Tackett vs. No. 8 Matt Ogle
No. 4 Tommy Jones vs. No. 5 Jakob Butturff
No. 3 Dom Barrett vs. No. 6 Packy Hanrahan
No. 2 Sam Cooley vs. No. 7 Sean Lavery-Spahr
More information on the PBA SKILL Ball Challenge is available here.