PBA SKILL Ball Challenge Roster Finalized
April 28, 2023
Nolan Hughes
The field for the 2023 PBA SKILL Ball Challenge has been set.
The event will be held July 22-23 at Thunderbowl Lanes in Allen Park, Mich., commencing festivities of the 2023 Teen Masters Championships, the premier teen competition featuring hundreds of North America's best talent.
The PBA SKILL Ball Challenge features a $50,000 prize fund and will award $16,000 to its victor. BowlTV will provide livestreaming coverage of the event.
PBA players were invited based on their points across the five PBA Classic Series tournaments. Here are the players competing in the PBA SKILL Ball Challenge:
EJ Tackett
Sam Cooley
Dom Barrett
Tommy Jones
Jakob Butturff
Packy Hanrahan
Sean Lavery-Spahr
Matt Ogle
The non-title event features a Race-to-Two match-play bracket on a level playing field, with all players using a single PBA SKILL 3.02 on dual, low-volume oil patterns, just like the competitors in Teen Masters. 
The PBA SKILL 3.02 is a non-flaring pearl urethane ball with a differential of 0.010" and hardness of 80-82D.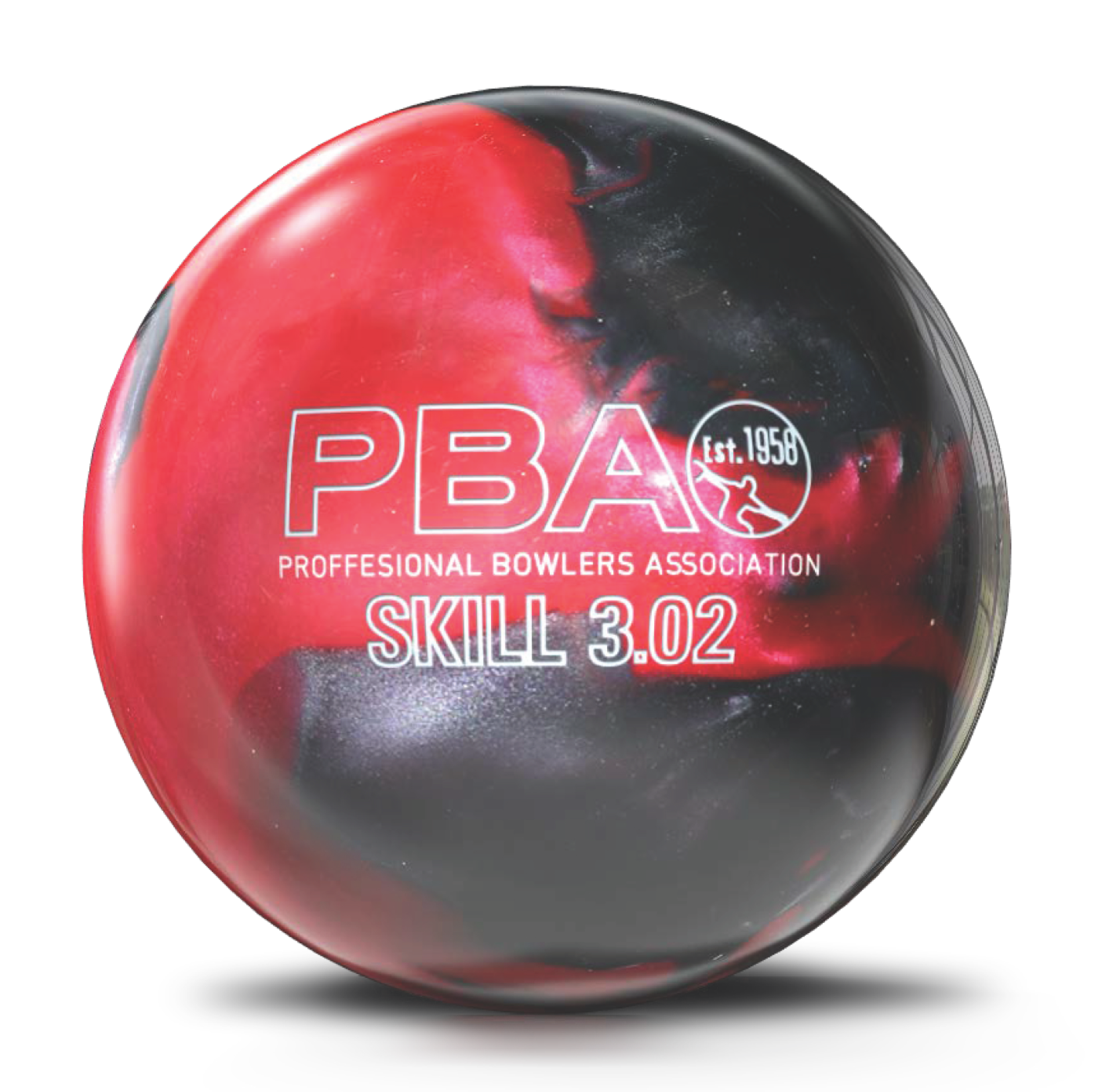 More information on the PBA SKILL Ball Challenge is available here.
Teens interested in signing up for the 2023 Teen Masters Championships can learn more here.