Get the Scores
Stepladder Round 4
| | | | |
| --- | --- | --- | --- |
| | Bowler | Score | Results |
| | Anthony Simonsen | 187 | |
| | Francois Lavoie | 233 | Winner |
Stepladder Round 3
| | | | |
| --- | --- | --- | --- |
| | Bowler | Score | Results |
| | Jason Belmonte | 194 | |
| | Francois Lavoie | 220 | Winner |
Stepladder Round 2
| | | | |
| --- | --- | --- | --- |
| | Bowler | Score | Results |
| | Jesper Svennson | 201 | |
| | Francois Lavoie | 236 | Winner |
Stepladder Round 1
| | | | |
| --- | --- | --- | --- |
| | Bowler | Score | Results |
| | Sean Rash | 209 | |
| | Francois Lavoie | 225 | Winner |
KIA PBA TOURNAMENT OF CHAMPIONS | QUALIFIER ROUNDS
Find out who scored big during qualifying, match play and position round.
KIA PBA TOURNAMENT OF CHAMPIONS | PTQ
Follow along with the PTQ live scoring updates.
Tune In LIVE On FOX
Date:Sunday, February 28
Time: 1:00 PM EST
Network: FOX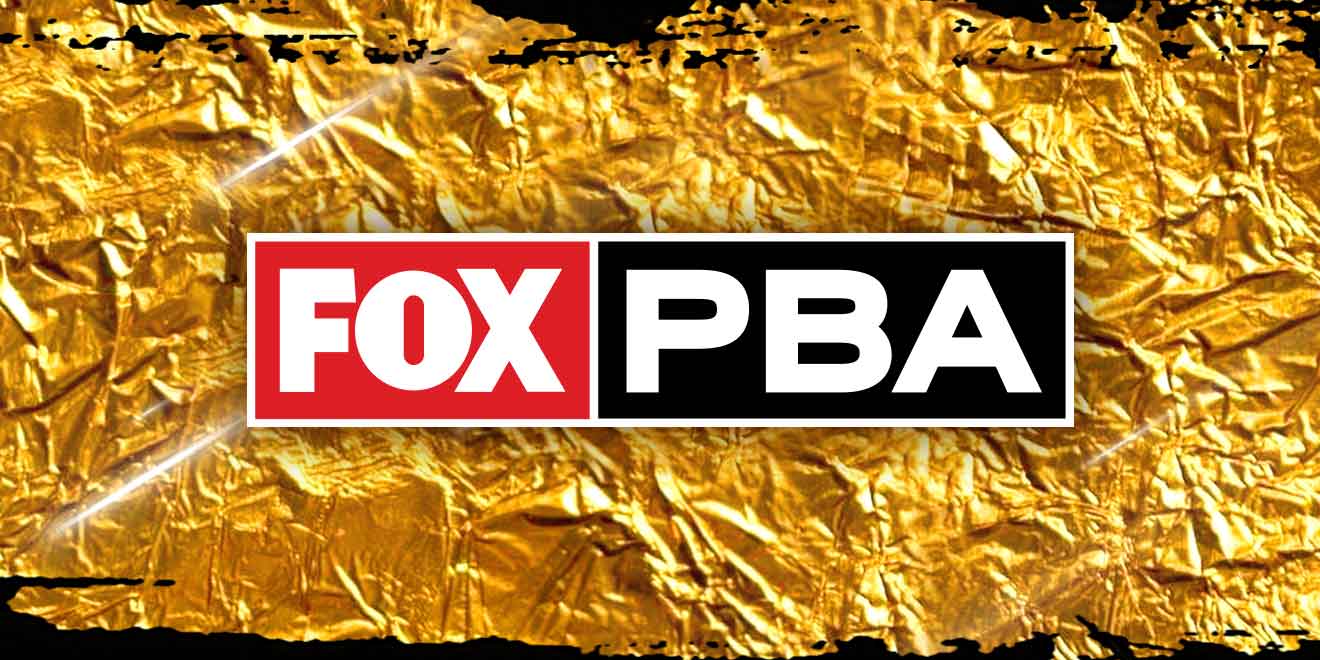 The KIA PBA Tournament of Champions, the second major championship of the 2021 PBA Tour season, begins this week at Bowlero Jupiter. The qualifying and match play rounds will be streamed live on FloBowling, Feb. 23-26, and the stepladder finals will air live Sunday, Feb. 28 at 1 p.m. ET on FOX Broadcast Channel.