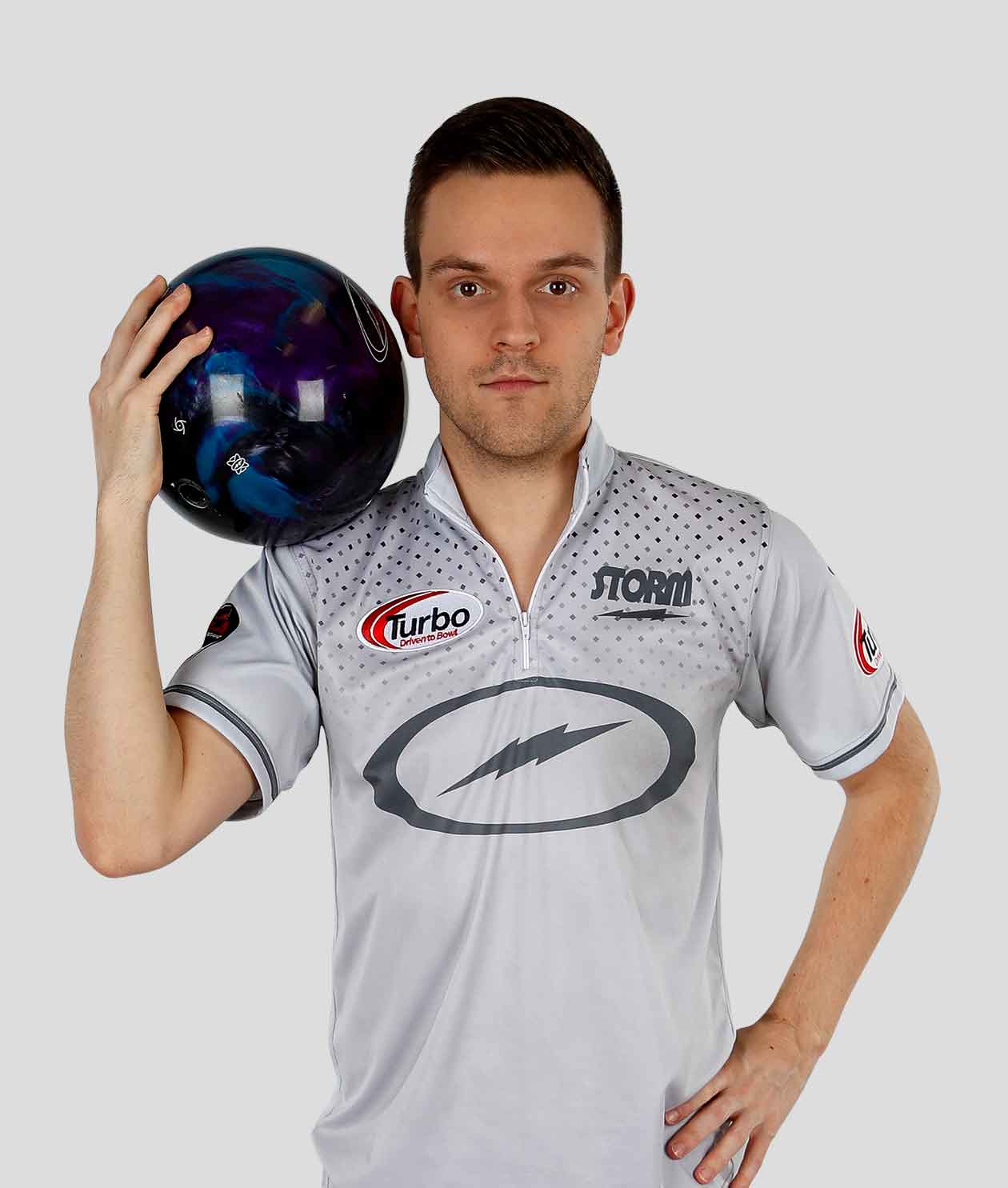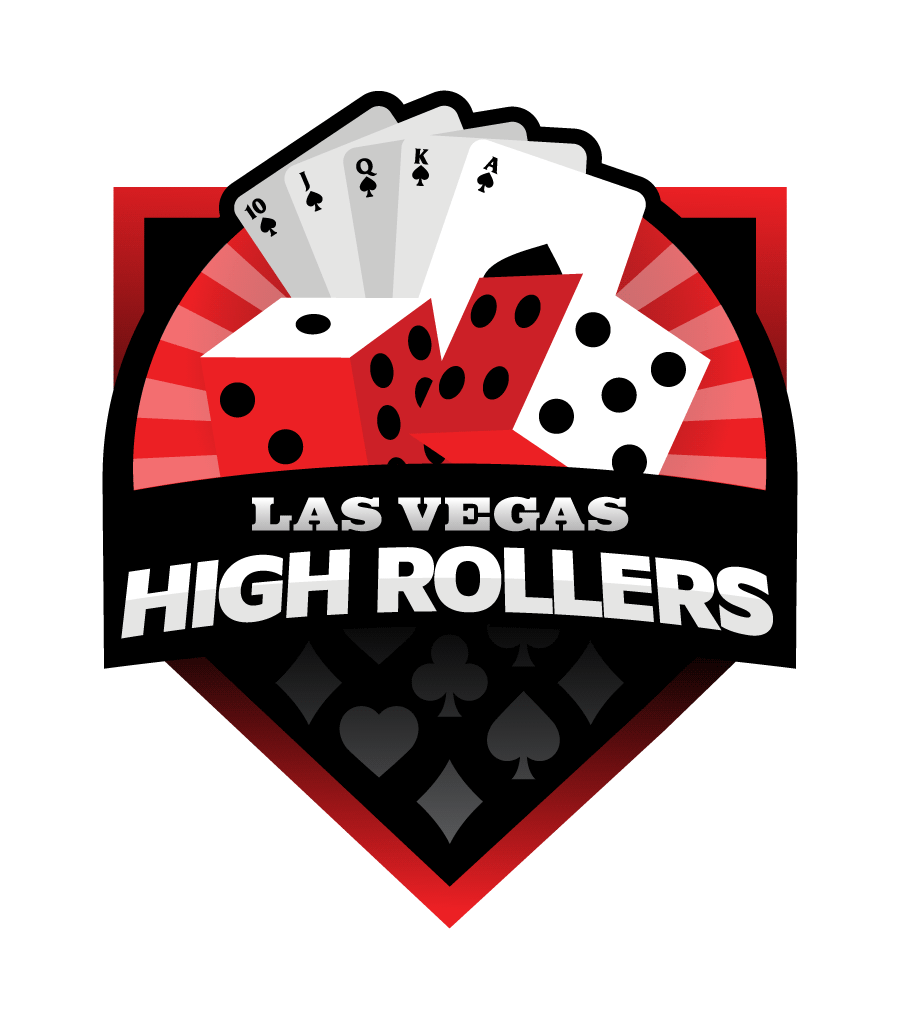 Career Stats
| Year | Events | Cashes | Match Play | CRA | Titles | AVG | Earnings |
| --- | --- | --- | --- | --- | --- | --- | --- |
| Total | 106 | 65 | 42 | 9 | 10 | - | $320,835.00 |
| 2020 | 11 | 7 | 6 | 1 | 0 | 220.760 | $48,600.00 |
| 2019 | 26 | 12 | 8 | 1 | 2 | 215.180 | $56,322.00 |
| 2018 | 27 | 17 | 9 | 1 | 2 | 214.540 | $52,983.00 |
| 2017 | 25 | 18 | 11 | 1 | 4 | 222.890 | $76,285.00 |
| 2016 | 17 | 11 | 8 | 5 | 2 | 222.790 | $86,645.00 |
Awards & Achievements
PBA Career Standard Titles (2)
2016 - PBA Shark Championship, Las Vegas
2017 - Jonesboro, Ark.
PBA Career Major Titles (2)
2016 - U.S. Open Las Vegas
2019 - U.S. Open.
Other Achievements:
Won gold medal in 2019 PABCON Singles...Won 2017 World Bowling Championship Masters gold medal...2016 Harry Golden Rookie of the Year...2016 Southwest Region Rookie of the Year. 2018 Southwest Region Player of the Year...Won silver medal in 2017 World Games doubles with Dan MacLelland...Four-time member of adult Team Canada…Won 2015 Pan Am Games doubles gold medal with partner Dan MacLelland…Won 2013 World Bowling Championships trios gold medal with Mark Buffa and Patrick Girard…Won 2014 Intercollegiate Singles Championship and 2015 Intercollegiate Team Championship with Wichita State.