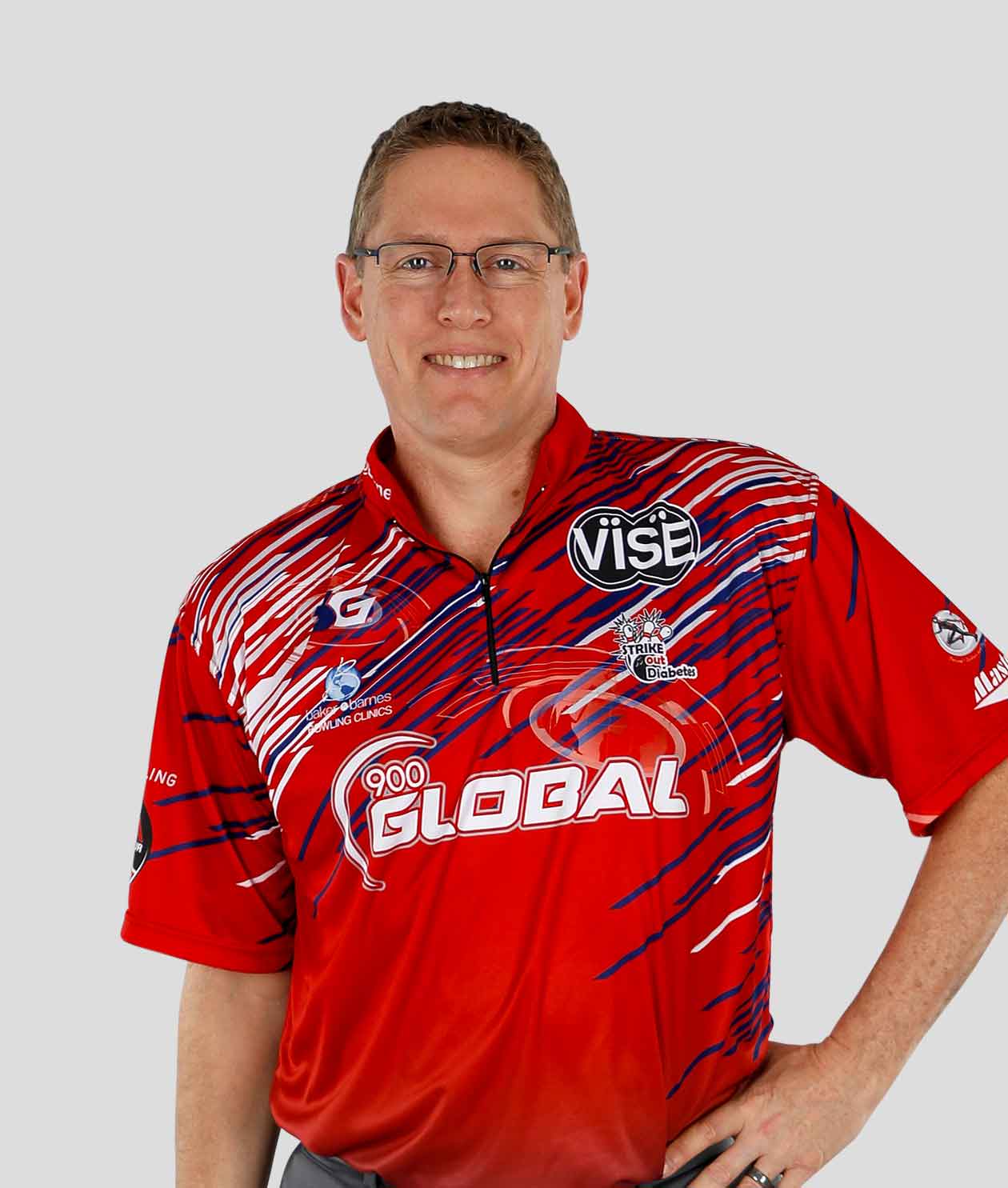 Chris Barnes
Double Oak, Texas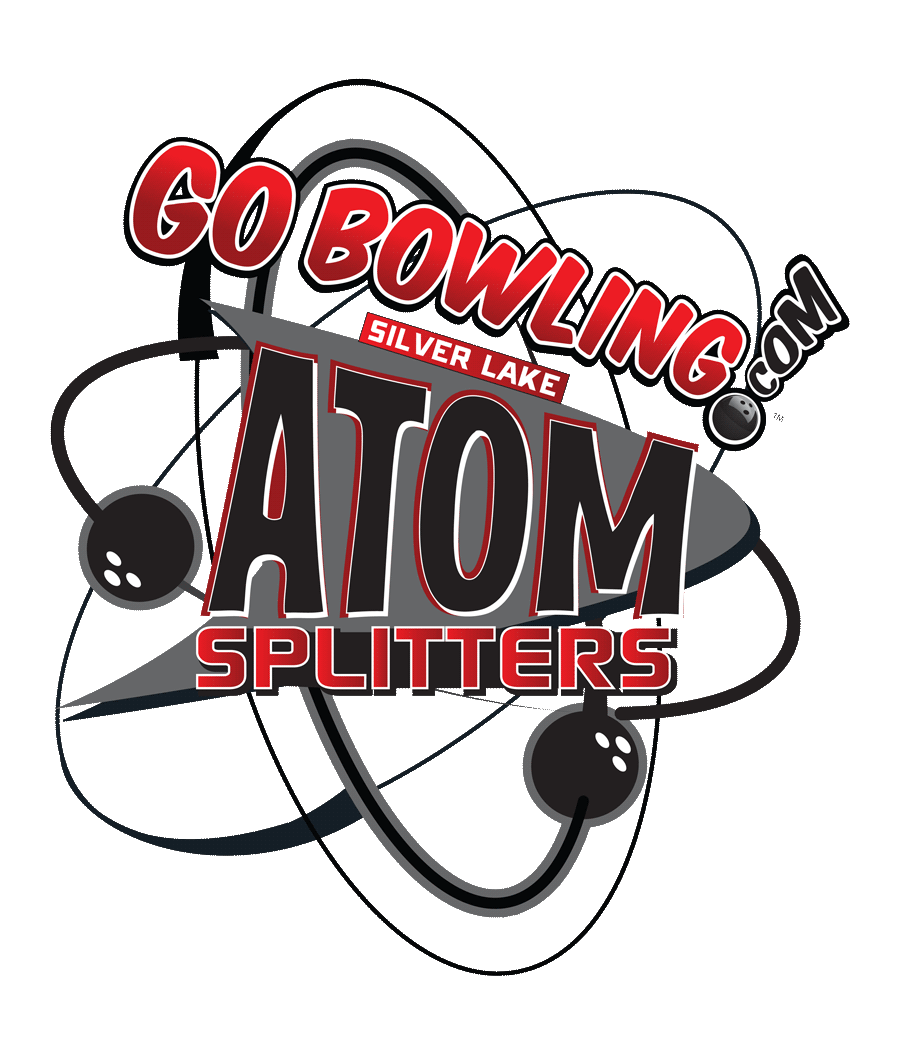 Chris Barnes
Double Oak, Texas
Career Stats
| Year | Events | Cashes | Match Play | CRA | Titles | AVG | Earnings |
| --- | --- | --- | --- | --- | --- | --- | --- |
| Total | 447 | 357 | 260 | 91 | 21 | - | $2,448,668.00 |
| 2020 | 12 | 7 | 5 | 2 | 0 | 218.190 | $34,550.00 |
| 2019 | 28 | 21 | 13 | 2 | 1 | 214.600 | $68,265.00 |
| 2018 | 17 | 10 | 4 | 1 | 1 | 213.650 | $43,335.00 |
| 2017 | 22 | 12 | 9 | 2 | 1 | 219.610 | $58,355.00 |
| 2016 | 20 | 11 | 7 | 2 | 0 | 216.390 | $38,007.00 |
| 2015 | 14 | 11 | 6 | 0 | 1 | 223.840 | $119,715.00 |
| 2014 | 17 | 12 | 4 | 1 | 1 | 221.520 | $96,958.00 |
| 2013 | 29 | 20 | 8 | 5 | 2 | 222.970 | $105,364.00 |
| 2011 | 14 | 10 | 5 | 2 | 1 | 222.920 | $60,280.00 |
| 2010 | 12 | 10 | 7 | 3 | 1 | 219.350 | $133,260.00 |
| 2009 | 19 | 18 | 14 | 4 | 0 | 220.730 | $116,510.00 |
| 2008 | 21 | 21 | 18 | 8 | 2 | 222.200 | $156,790.00 |
| 2007 | 21 | 21 | 18 | 9 | 2 | 225.180 | $142,410.00 |
| 2006 | 21 | 21 | 16 | 6 | 1 | 225.220 | $127,407.00 |
| 2005 | 19 | 18 | 14 | 4 | 1 | 220.150 | $174,700.00 |
| 2004 | 21 | 21 | 19 | 5 | 1 | 226.690 | $194,300.00 |
| 2003 | 21 | 17 | 12 | 7 | 1 | - | $191,550.00 |
| 2002 | 21 | 21 | 19 | 5 | 1 | - | $181,680.00 |
| 2001 | 30 | 25 | 19 | 5 | 1 | - | $143,165.00 |
| 2000 | 19 | 18 | 17 | 12 | 0 | - | $103,900.00 |
| 1999 | 26 | 18 | 14 | 6 | 2 | - | $119,485.00 |
| 1998 | 23 | 14 | 12 | 0 | 0 | - | $38,682.00 |
Awards & Achievements
PBA Career Standard Titles (16)
1999 – Erie, Pa.
Portland, Ore.
2001-02 – Hendersonville, Tenn.
2002-03 – Dallas, Texas
2003-04 – Tokyo, Japan
2006-07 – Irving, Texas
2007-08 – El Paso, Texas
Columbus, Ohio
2008-09 - Columbus, Ohio
Norwich, Conn.
2011-12 - Vienna, Austria
2012-13 - Milwaukee, Wis. (Milwaukee Open)
Las Vegas (Viper Open)
2014 - Doha, Qatar
2015 - Tokyo
2018 - Lubbock, Texas.
PBA Career Major Titles (3)
2005 - 62nd U.S. Open, N. Brunswick, N.J.
2006 - Tournament of Champions, Uncasville, Conn.
2011 - PBA World Championship, Las Vegas.
Awards:
PBA Hall of Fame (2018)
PBA Player of the Year (2007-08)
PBA Rookie of the Year (1998)
George Young High Average Award (2000)
Harry Smith Point Leader Award (2000, 2008-09 and 2010-11)
Inducted into PBA Southwest Region Hall of Fame (2015)
Tony Reyes Community Service Award winner (2018)
Other Achievements:
Won 2017 World Bowling Championships doubles with Tommy Jones and team gold medals...Won 2015 SamHo Korea Cup...Earned silver medals in teams, trios and singles in 2015 PABCON Championships...16-time member of Team USA...Won four gold medals at the American Zone Championships in the Dominican Republic in 1997…Named United States Olympic Committee's Athlete of the Year for Bowling in 1994, '96 and '97…Won gold in trios and team, and bronze in Masters in 2011 PABCON Championships in Guadalajara, Mexico...Won 2014 Team USA Trials for 13th berth on U.S. team...Won team silver medal with Mike Fagan, Tommy Jones, Bill O'Neill and Sean Rash, in 2014 WBA Men's World Bowling Championships in Abu Dhabi...Joined Lynda as a World Cup winner by winning 2014 men's title in Wroclaw, Poland. Won gold in doubles, silver in Masters, team, all events and bronze in trios in 2013 World Championships...Earned silver medal in 2018 World Championships team competition.