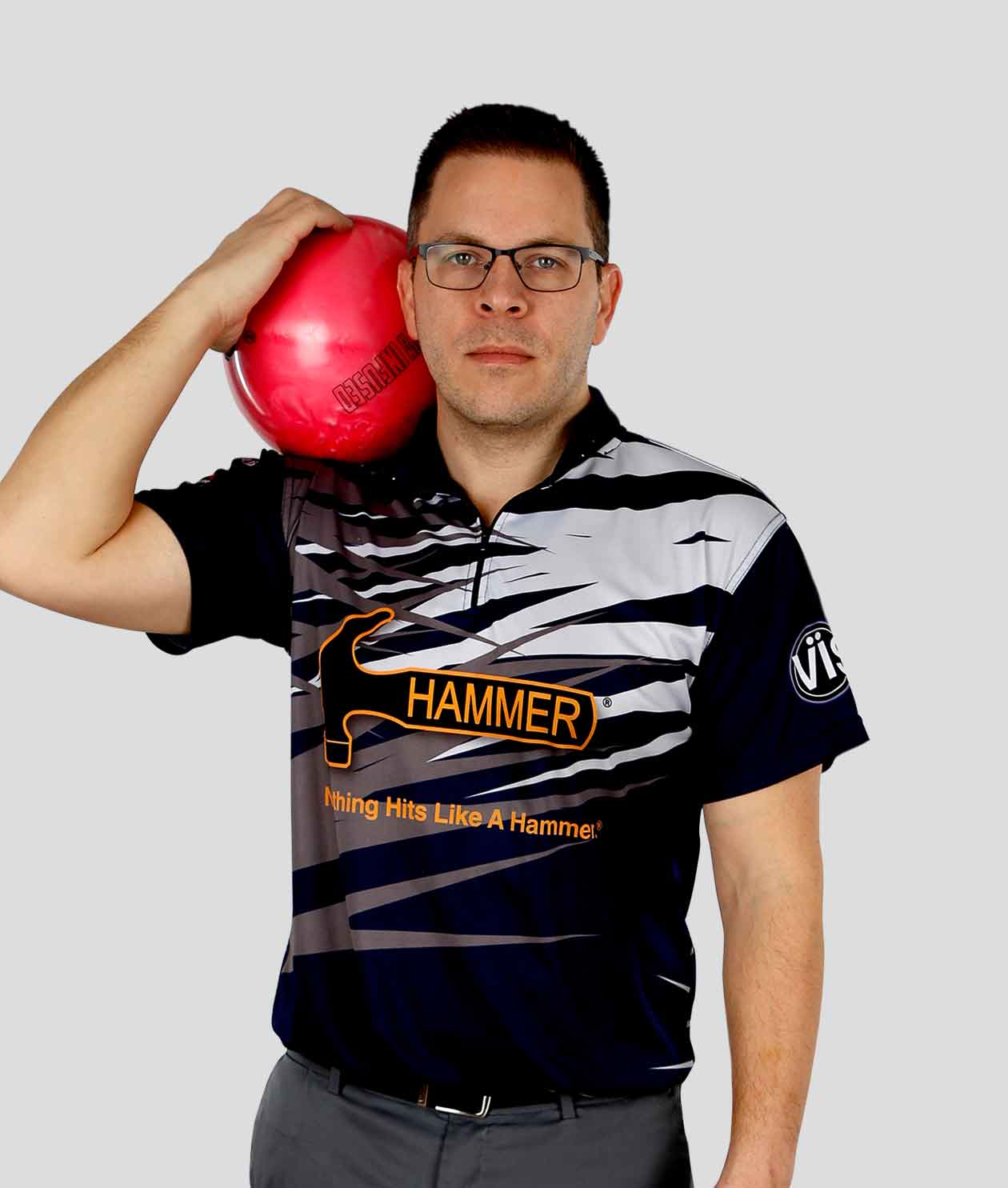 Bill O'Neill
Levittown, PA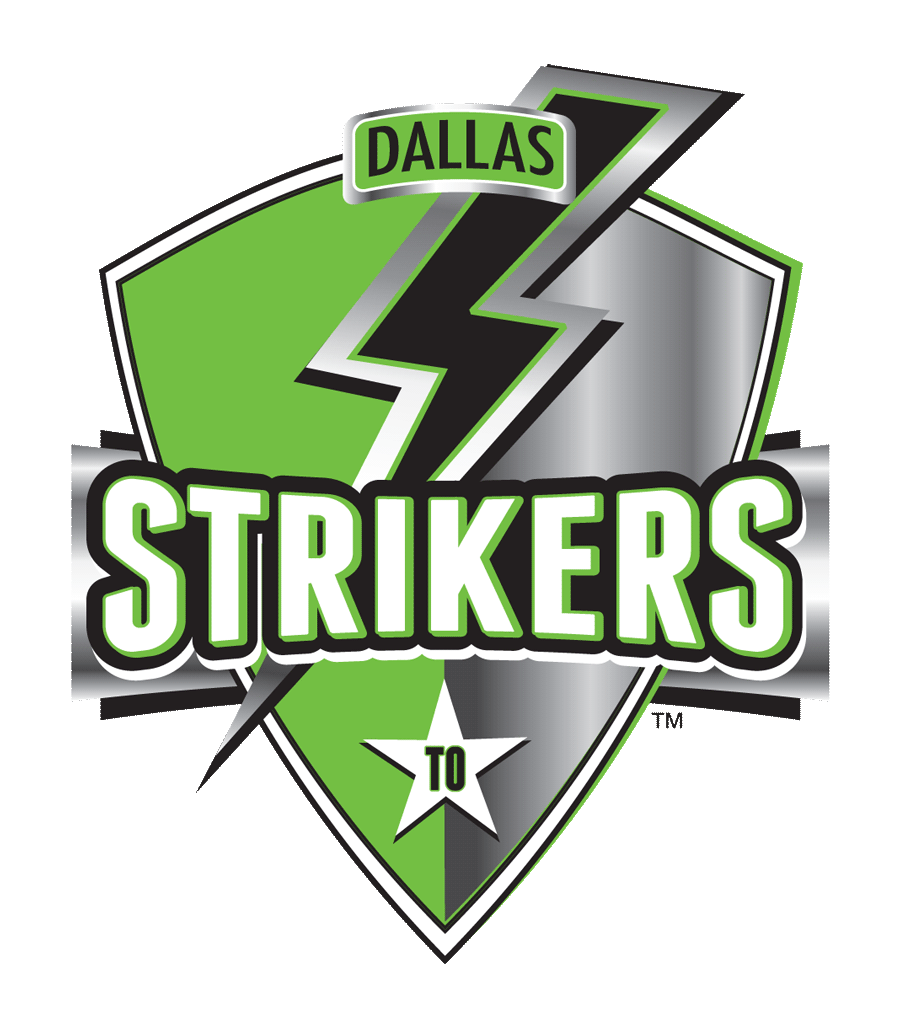 Bill O'Neill
Levittown, PA
Career Stats
No statistics available for this player.
Awards & Achievements
PBA Career Standard Titles (10)
2009-10 - Allen Park, Mich., Chameleon Championship
2010-11 - Las Vegas, Viper Championship
2012-13 - Las Vegas, Cheetah Championship
2014 - Badger Open, Shawnee, Okla.
2015 - Oklahoma Open, Shawnee, Okla.
Houston, doubles with Shannon O'Keefe
2016 - Houston, doubles with Shannon O'Keefe
2018 - Columbus, Ohio, doubles with Jason Belmonte
2019 - Arlington, Texas, Chesapeake, Va.
2009-10 – Lumber Liquidators U.S. Open, Indianapolis
2020 - Players Championship, Columbus, Ohio.
Awards:
PBA Rookie of the Year (2005-06)
Other Achievements:
Seven-time member of Team USA...Earned Silver medal in team, trios and doubles in 2015 PABCON Championships...Three-time Bowling Writers Association of America Collegiate Bowler of the Year-2001, '03, '04…National Collegiate Bowling Coaches Association Most Valuable Player in 2002-03 and 2003-04...Gold medal winner in all-events, trios, team and Masters bronze in 2011 PABCON Championships in Guadalajara, Mexico...Became first non-Finnish winner of Ballmaster Open in Helsinki in 2012...Won 2012 PABCON Championships gold medals in doubles, five-player team and individual all-events silver in trios and a bronze in the Masters finale...Won gold in singles, silver in team and bronze in trios in 2013 WBA World Bowling Championships...in 2014 WBA Men's World Bowling Championships in Abu Dhabi.