PBA League Bowler Certification Advisory Board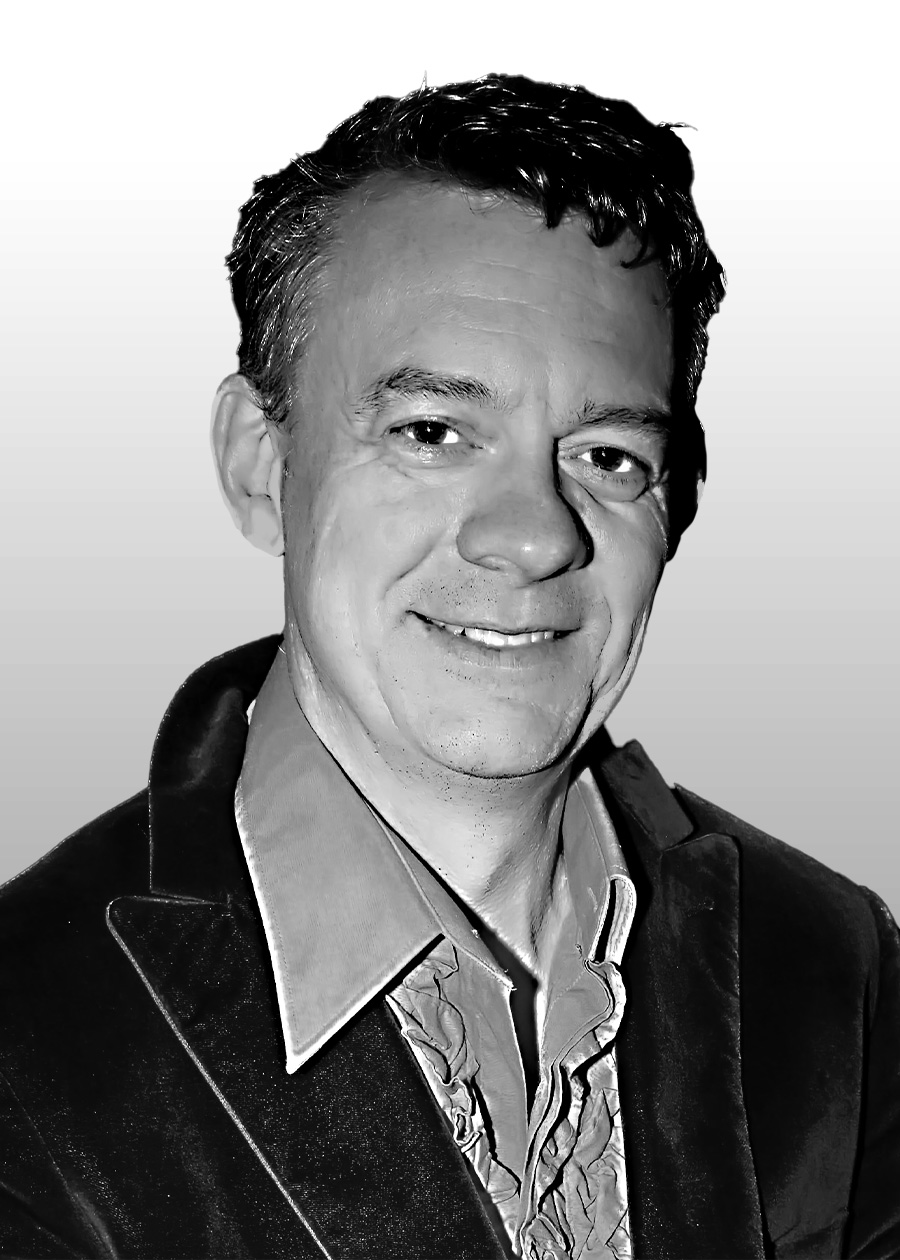 Charlie Mitchell
Mitchell owns Bayside Bowl in Portland, Maine, home to the BowlPortland bowling league and to many PBA events since 2015, including the PBA League. Charlie built a truly unique bowling community with his BowlPortland league, which began in 2008. He built Bayside Bowl three years later specifically to have a home for the league.
The 20-lane center hosts over 100 league teams (all co-ed) during the winter months, while also hosting 20+ weddings a year and musical acts ranging from Big Daddy Kane and Talib Kweli to Cyril Neville and Jon Fishman.
Mitchell was the BPAA Proprietor of the Year in 2015 and has continued to work closely with the PBA and other stakeholders to grow participation in the sport at all levels.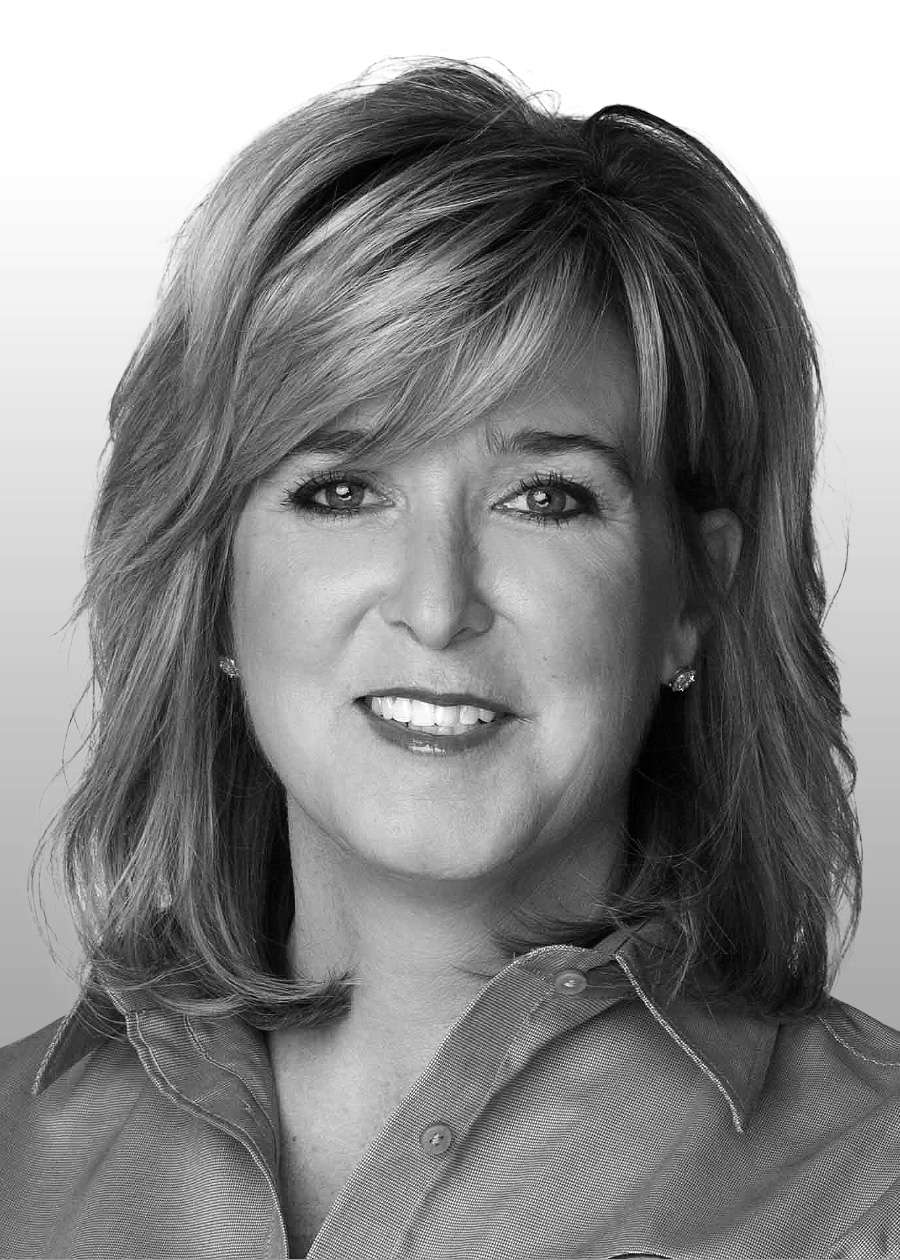 Lori Mraz
For decades, Mraz has been a leader across the bowling industry. She is the active vice chairman of the International Bowling Museum & Hall of Fame Board of Directors. She has been on the board since 2008.
Mraz also served on the Billiard and Bowling Institute of America (BBIA) Board of Directors from 2003-2008, the International Bowling Pro Shop & Instructors Association (IBPSIA) Advisory Board from 2005-2009, and the John P. Gavie Memorial Tournament Committee from 2000-2020.
Mraz guided Turbo 2-N-1 Grips brand through its start-up phase in the early 1990s. She has worked in various roles throughout her time with Turbo, including president through June 2020. Currently, she is the official PBA product registered company's marketing director.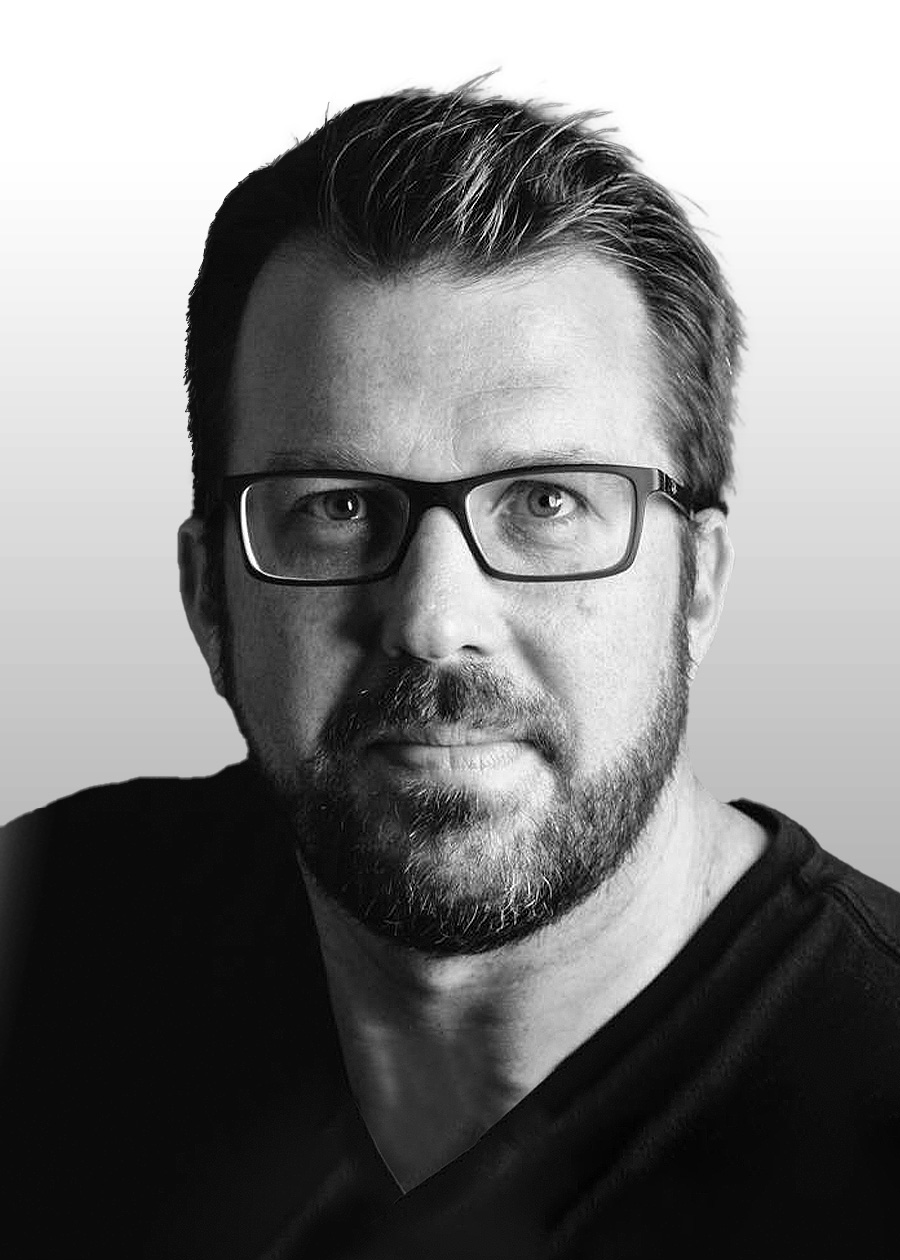 Chris Chartrand
Chartrand joined Kegel in 1999 when the company began its own branded line of lane machines. He was instrumental in building Kegel's worldwide distribution network and formally created the marketing and sales division, launching some of Kegel's most successful products like Prodigy Lane Conditioner and the Kustodian Family of Lane Machines. In October of 2010, Chartrand climbed to the top of the ladder and became president of Kegel; in 2016, he was also named as CEO.
As president/CEO, Chartrand's leadership enhanced Kegel's reputation as the undisputed leader in lane maintenance worldwide with the success of the IKON and FLEX Lane Machines, as well as numerous lane conditioners. He also helped advance the sport of bowling with innovative new products like the Specto Tracking System, a tool being used around the world to help bowlers improve their game and powers StrikeTrack to help create a new dynamic experience for PBA broadcasts.
Chartrand served seven years on the BBIA Board of Directors including one year as BBIA President. He is also a director on the board for the Bowling Hall of Fame. Chartrand has worked in the bowling industry for over 30 years and offers the unique perspective of being an executive, competitive bowler, lane man, and pro-shop operator.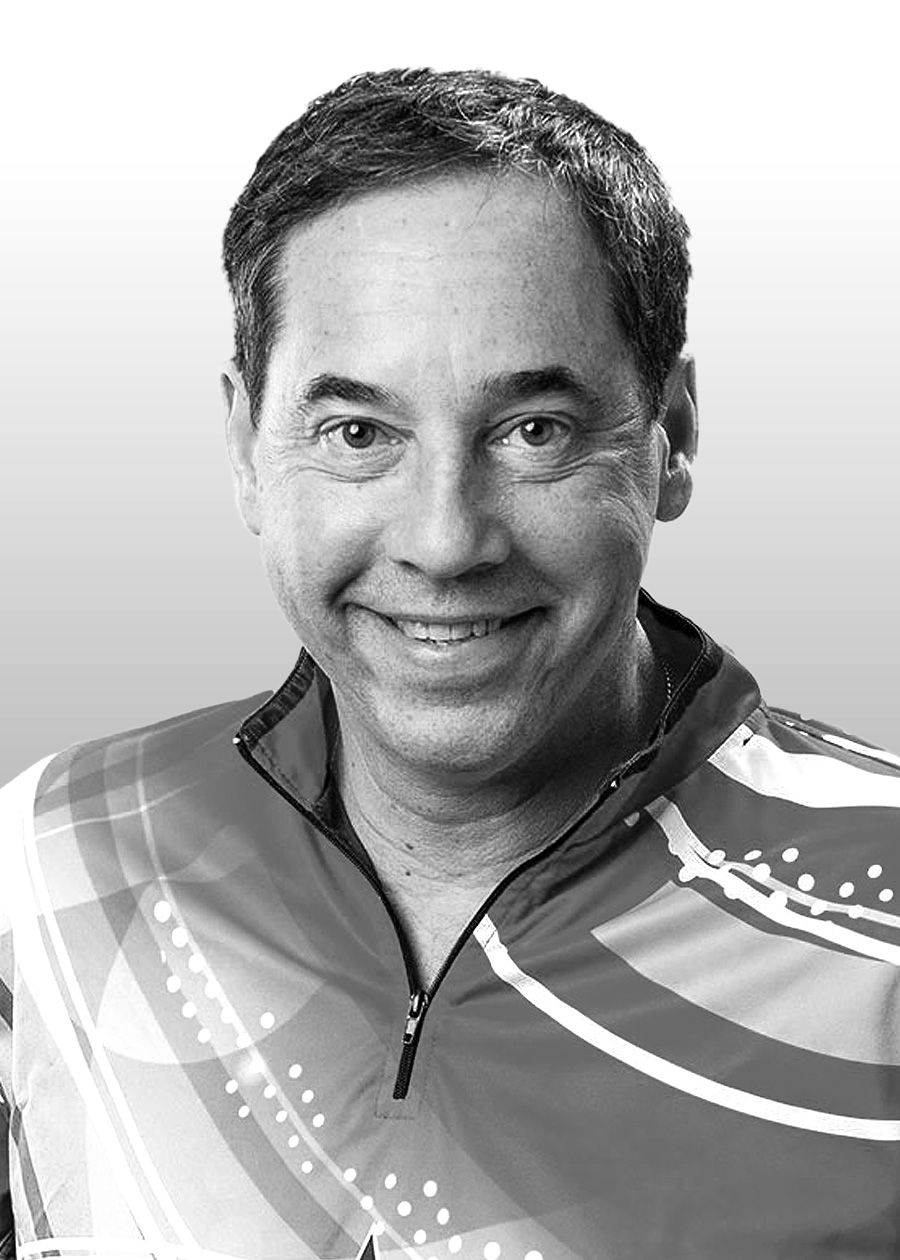 Parker Bohn III
Bohn III has been a member of the PBA since 1984, and is a member of the PBA and USBC Halls of Fame. Bohn is one of only seven players in PBA history to accumulate at least 30 career PBA Tour titles, ranking fifth all-time with 35 as of 2022.
The left-hander has won 10 more titles on the PBA50 Tour, as well as 27 PBA Regional titles, nine PBA50 Regional titles, and two European Bowling Tour (EBT) titles.
Bohn III is a four-time winner of the PBA's Steve Nagy Sportsmanship award and earned the PBA's very first Tony Reyes Community Service Award for the 2012–13 season. Highly active in promoting youth bowling, Bohn III has established an annual Parker Bohn III Youth Scholarship Tournament in Howell, New Jersey. The tournament has awarded junior bowlers with college scholarship funding for over 20 years.
In 2011, Bohn III won the Dick Weber Bowling Ambassador Award, an honor given annually by the Bowling Proprietors Association of America (BPAA) to the "bowling athlete who has consistently shown grace on and off the lanes by promoting the sport of bowling in a positive manner."