PBA Certified League Bowler
PBA Certified League Bowler is a brand-new membership program for bowling centers and active league bowlers endorsed by the PBA. Bowling center proprietors and League Bowlers at participating centers are all eligible to participate in the program. Learn more about how you can join today!
Already a member? Login here.
Become a PBA Certified League Bowler
Earning awards has never been easier with the PBA Certified League Bowler program! By bowling in a league at a participating center, you'll have access to your game-by-game scores each week you bowl in your league. These game scores will allow you to unlock awards throughout the league season. Don't wait to sign up today and start earning!
How it Works
To become a PBA Certified League Bowler, create your account online by selecting your center and league, provide your account details and make a low annual payment of $14.95. This is a deal you won't want to miss out on! Once you're in, start bowling in your league and watch as your scores enter your profile. Each week, if you qualify you'll earn awards! What's easier than that?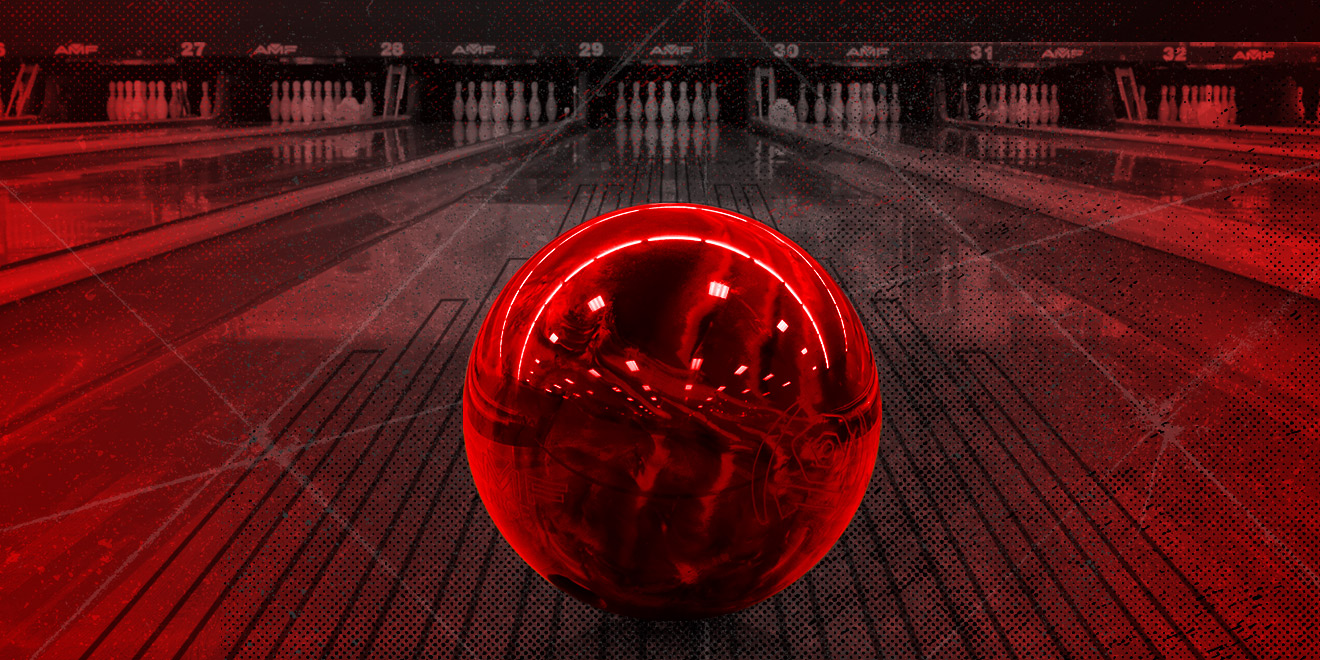 Find Out If Your Center is Certified
Check the center map below to find out if your center is a PBA Certified Center. If you don't see your center on the list, no problem! Contact us to find out what it takes for your center to become certified.
How to Join
To become a PBA Certified Center contact us to request a PBA Certified Center application. If you meet all of the qualifications necessary, you'll pay an annual fee of $100 and start benefiting from the program! It's that simple.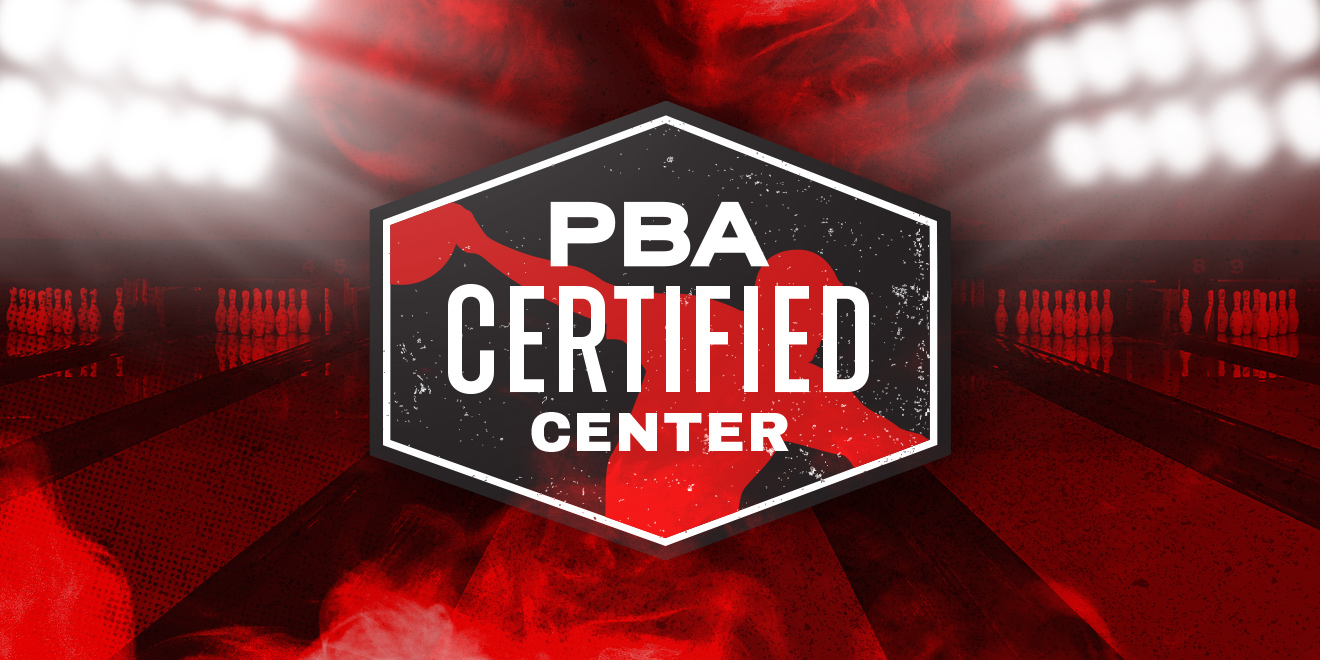 PBA Certified League Bowler Resources
Get all the information you need through our PBA Certified League Bowler resources. We want you to have all of the information needed to make your decision to sign up as easy as possible.