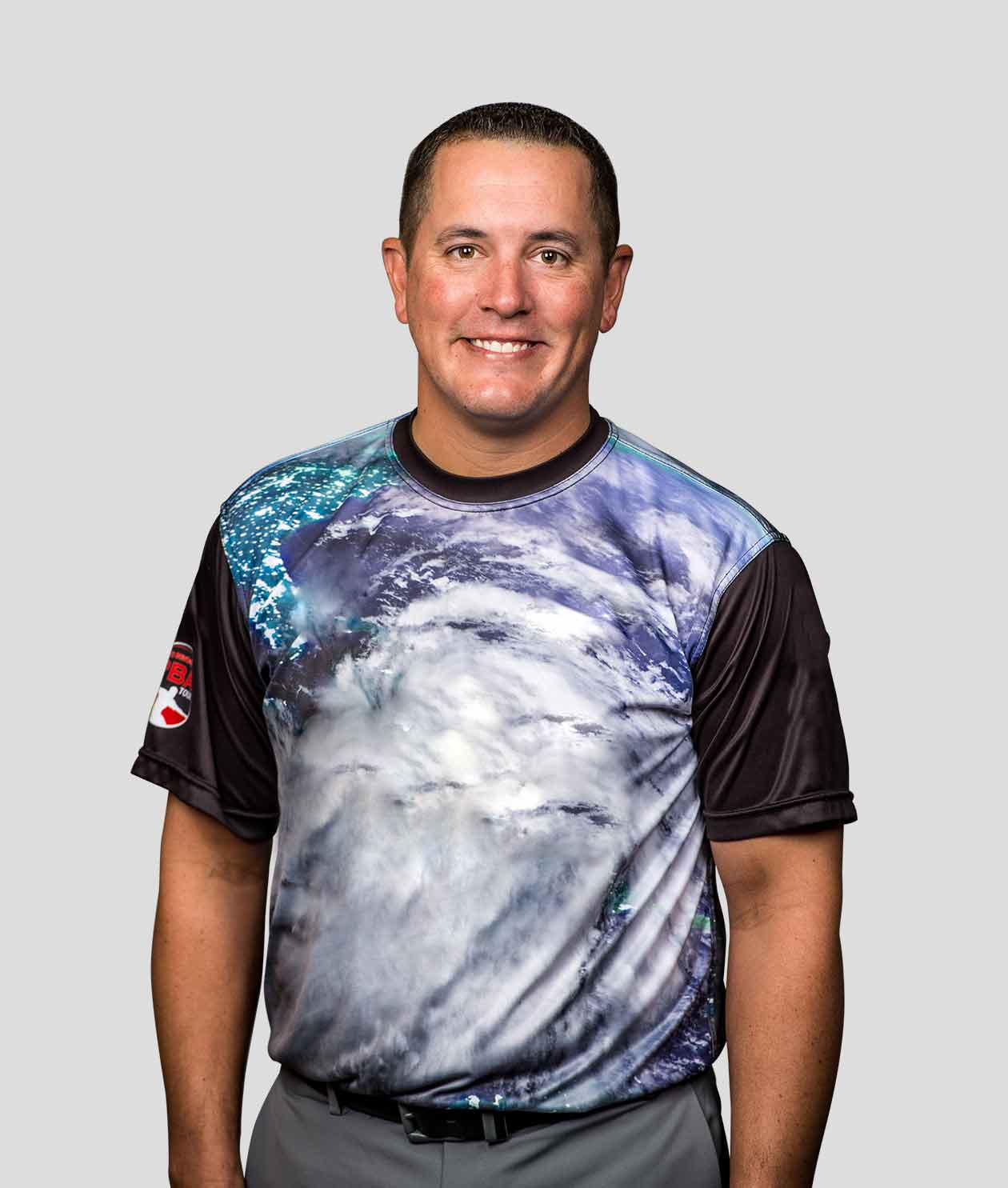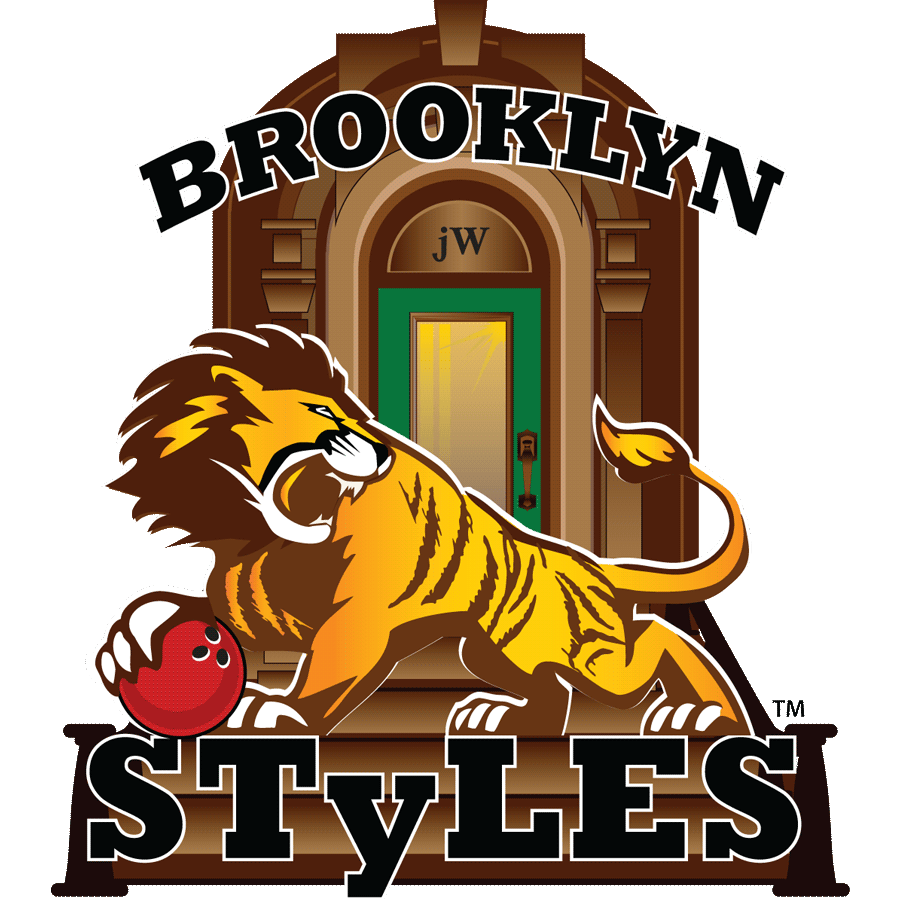 Career Stats
| Year | Events | Cashes | Match Play | CRA | Titles | AVG | Earnings |
| --- | --- | --- | --- | --- | --- | --- | --- |
| Total | 207 | 128 | 75 | 30 | 6 | - | $747,612.74 |
| 2020 | 5 | 1 | 1 | 0 | 0 | 211.160 | $4,600.00 |
| 2019 | 22 | 10 | 9 | 5 | 0 | 212.670 | $55,450.00 |
| 2018 | 17 | 8 | 3 | 1 | 0 | 211.750 | $29,955.00 |
| 2017 | 21 | 11 | 6 | 4 | 2 | 221.810 | $83,390.00 |
| 2016 | 18 | 8 | 4 | 0 | 1 | 217.810 | $32,635.00 |
| 2015 | 16 | 11 | 9 | 3 | 0 | 227.140 | $66,785.00 |
| 2014 | 11 | 3 | 2 | 1 | 0 | 213.870 | $25,300.00 |
| 2013 | 13 | 8 | 5 | 2 | 0 | 227.230 | $36,611.63 |
| 2011 | 14 | 11 | 5 | 1 | 0 | 222.370 | $33,365.00 |
| 2010 | 12 | 5 | 2 | 0 | 0 | 213.120 | $13,690.00 |
| 2009 | 19 | 17 | 10 | 4 | 1 | 217.880 | $83,260.00 |
| 2008 | 20 | 18 | 8 | 4 | 1 | 217.320 | $197,760.00 |
| 2007 | 19 | 17 | 11 | 5 | 1 | 223.420 | $84,811.11 |
Awards & Achievements
PBA Career Standard Titles (5)
2007-08 – Norwich, Conn.
2008-09 – Baltimore.
2009-10 - Allen Park, Mich., Viper Championship
2016 - Las Vegas, PBA Team Challenge
2017 - Coldwater, Ohio.
PBA Career Major Titles (1)
2017-U.S. Open, Liverpool, N.Y.
Other Accomplishments:
Was member of Team USA from 2004-10…Was a member of Junior Team USA in 2001 and '02…Won two gold medals (masters, singles)
in the 2007 Pan American Games…Also won five medals in the 2007 American Zone Championships…Owns over 20 international medals…Won the 2005 U.S. Amateur Championship…Won team and doubles gold, all-events silver and trios bronze medals for Team USA in 2008 WTBA Men's World Championships…Bowled for the University of Kansas where he was a member of the 2004 Intercollegiate Bowling Championship winning team…Named 2004 Intercollegiate Bowling Championship MVP…First-team Collegiate All-American in 2004-05 and Honorable Mention in 2003-04.
Awards:
PBA Rookie of the Year, 2007-08
George Young High Average Award, 2015
2018 Best Bowler ESPY
2016 Tony Reyes Community Service Award winner.